Transformamos
tecnologías
de información
en valor
Tecnologías de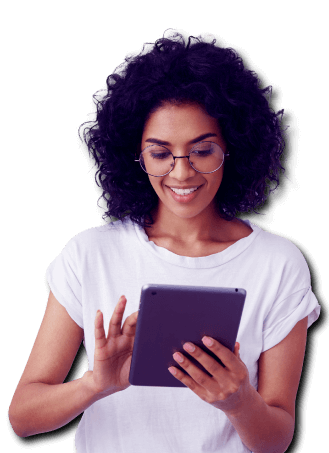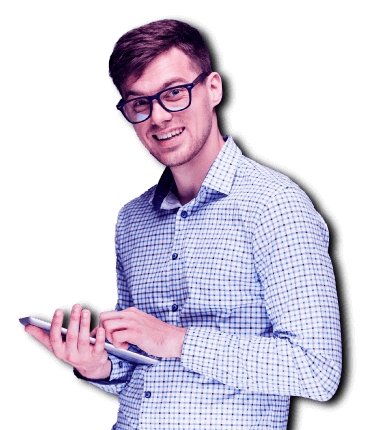 Contamos con soluciones que permiten
mantener la operación de tu negocio 100%
disponible ante cualquier eventualidad
en el nuevo normal.
Always
On
Always


Tecnologías de información
Descubre los principales casos de éxito en los que hemos aportado valor al negocio de nuestros clientes con tecnología y un portafolio end to end, con capacidades de consultoría, innovación, cloud computing, conectividad, automatización, ciberseguridad, entre muchos otros componentes que impulsan la transformación y convergencia digital en las empresas.
Actualidad y
convergencia digital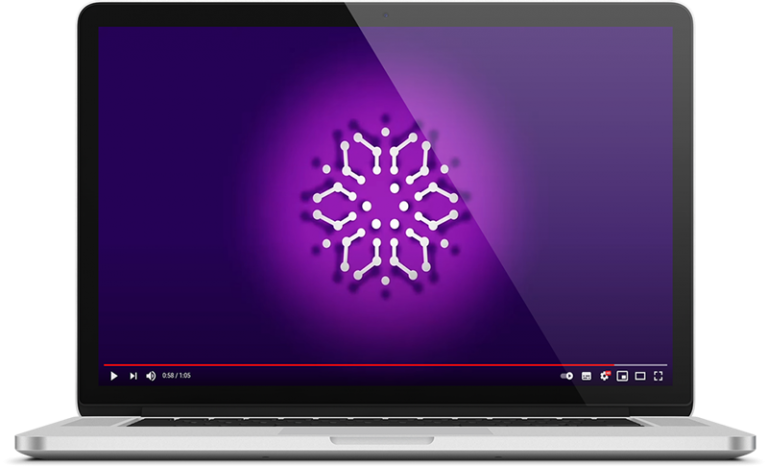 Creemos en el potencial innovador de Latinoamérica, vivimos con pasión la transformación y la convergencia digital, por eso, queremos ayudarte a maximizar tus capacidades empresariales. Es hoy cuando debemos unificar los silos, converger en un propósito común y conectar las tecnologías para transformarlas en valor.
Axity, conexiones que transforman.
Nuestra presencia
en América
Teléfono:
+52 (1) 55 5046 9200

CDMX:
Av. Ejército Nacional 350, piso 5, Colonia Polanco V Sección, Delegación Miguel Hidalgo.
Monterrey: 
Blvd. Antonio L. Rodríguez 1888, Piso 3, Santa María.
Teléfono:
+57 (1) 638 1800

Bogotá:
Calle 110 #9 - 25 Ed. Frontera Of. 1001.
Medellín:
Calle 43B #5A-25 piso 11, edificio Meridian, barrio Poblado.
Teléfono:
+56 (2) 22 4287 300
Región Metropolitana:
Av. Apoquindo 5950, Piso 4, Oficina 403, Las Condes.
Teléfono: +1 646 974 8550 Dallas:
7700 Windrose Ave. Suite G300 Plano, Tx 75021, Office 02-172 on the 2nd floor, USA.
Teléfono:
+51 9 4032 1850
Lima:
Av. Javier Prado Este 476, Of. 121, Piso 8, San Isidro.