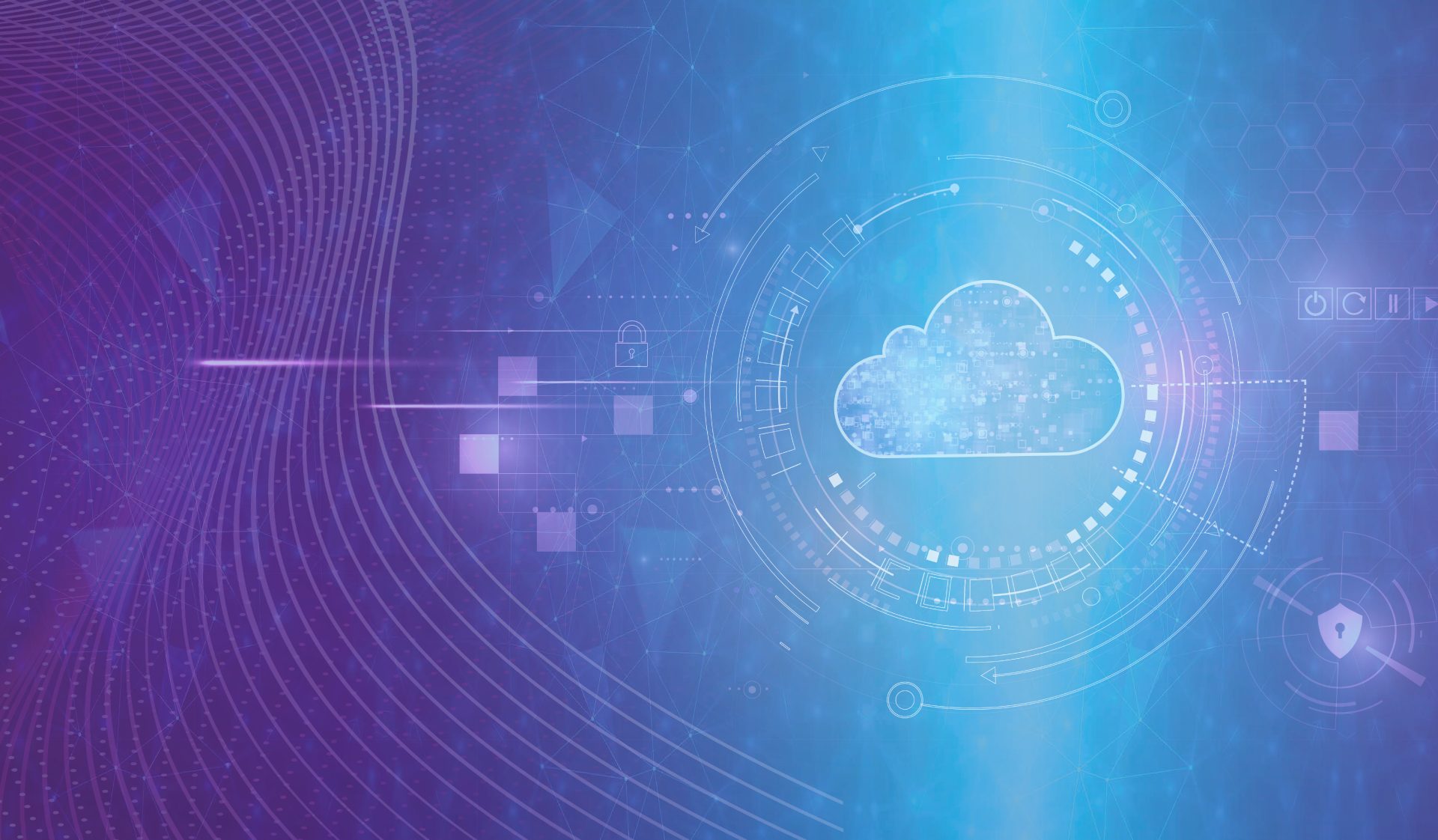 Transformamos
tecnologías
de información
en valor
Tecnologías de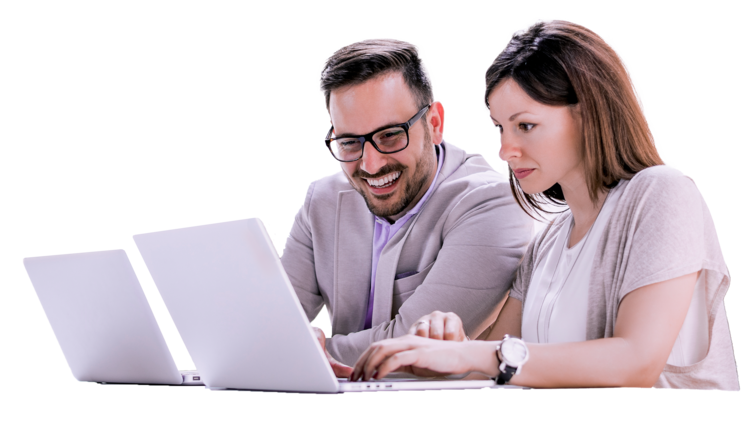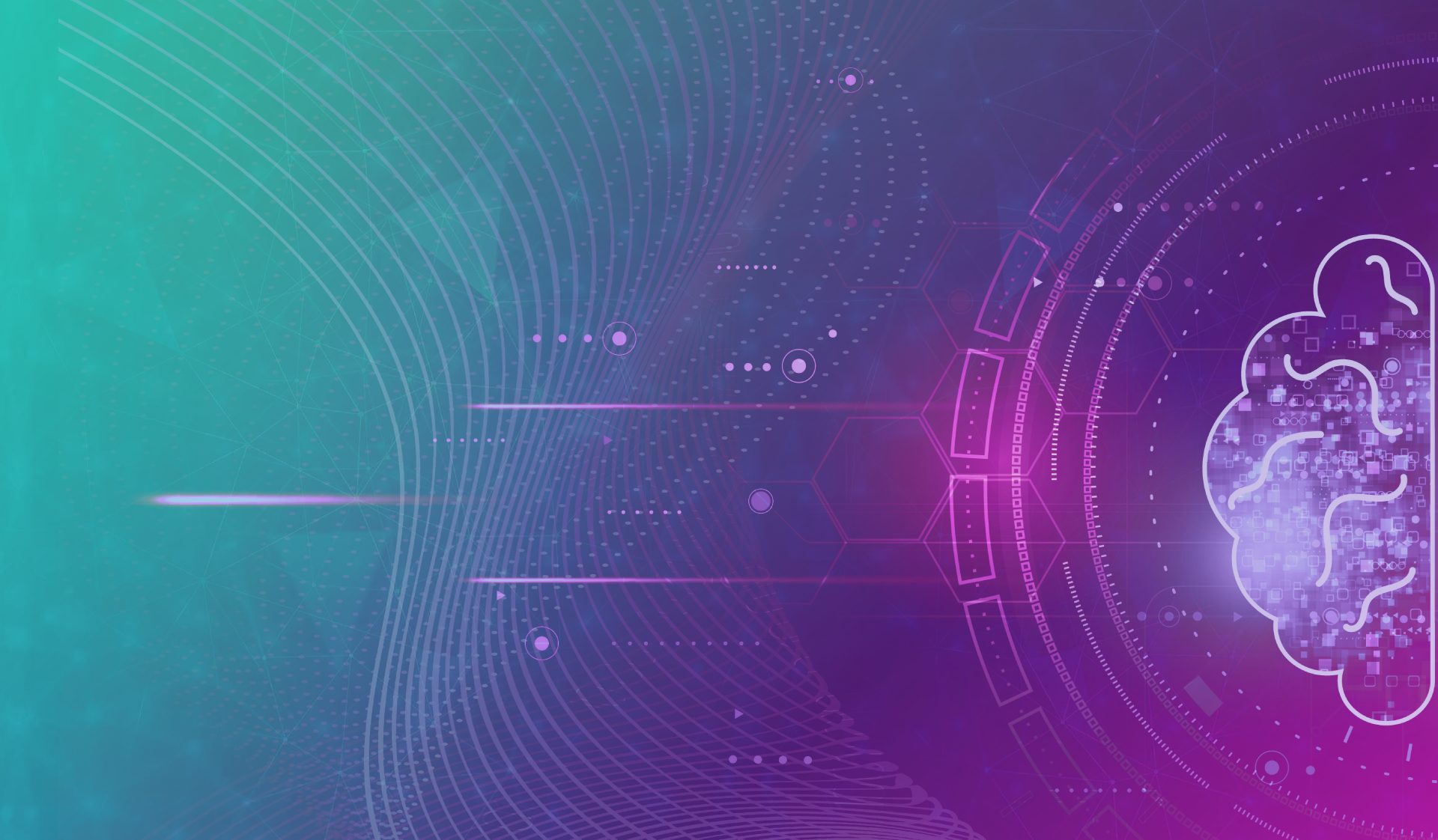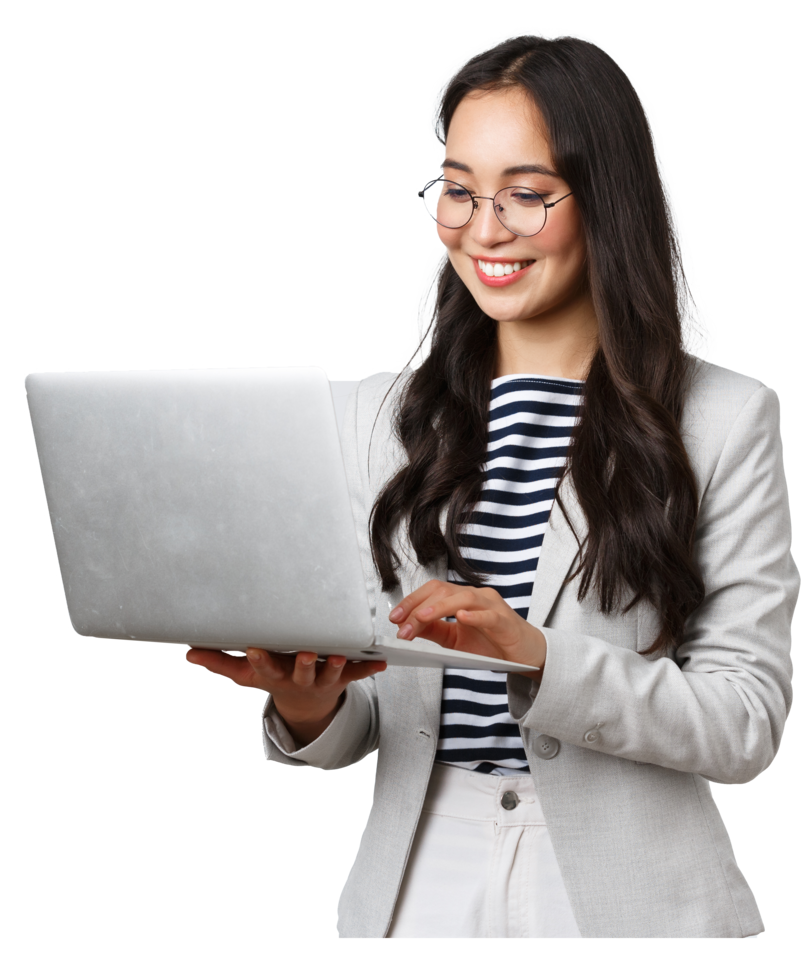 Investigaciones, artículos y entrevistas
al servicio de tu organización.
Recursos para tu organización.
Universo
TI
Universo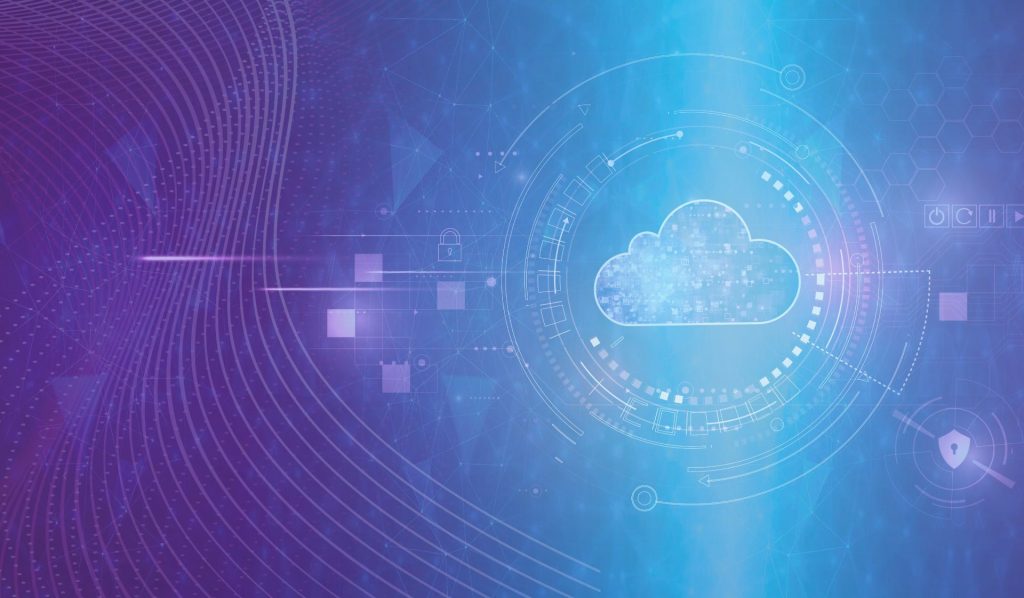 Transformamos
Tecnologías de Información
en valor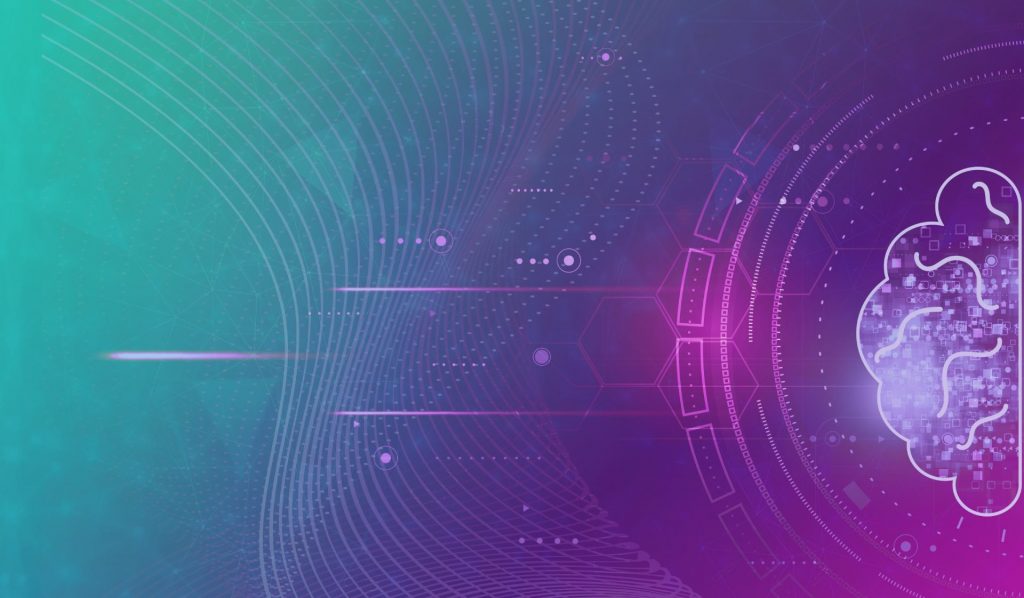 Universo TI
Recursos para tu organización
Investigaciones, artículos y entrevistas al servicio de tu organización.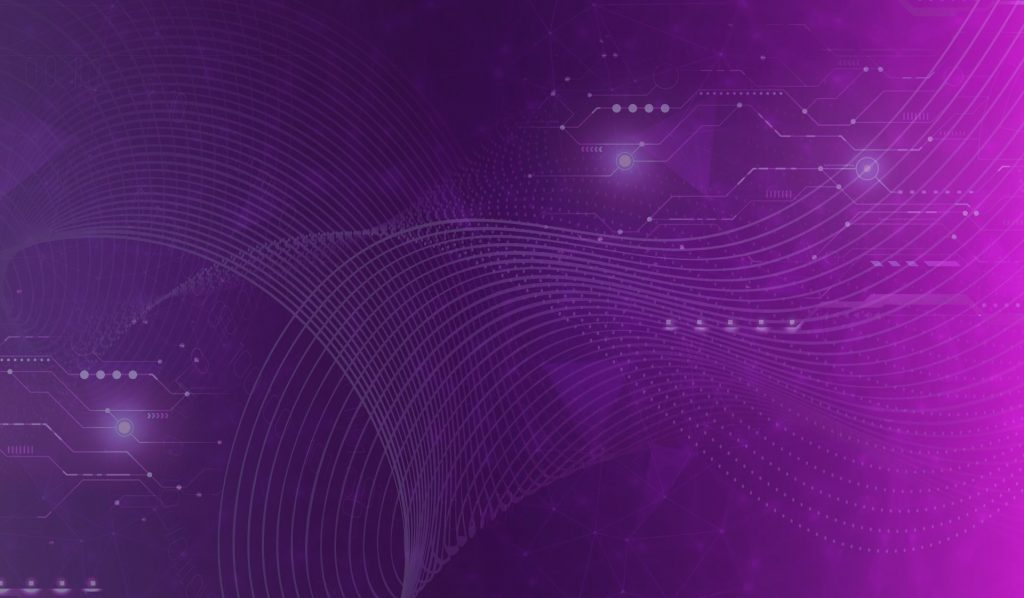 Always On
Contamos con soluciones que permiten mantener la operación de tu negocio 100% disponible ante cualquier eventualidad en el nuevo normal
Descubre los principales casos de éxito en los que hemos aportado valor al negocio de nuestros clientes con tecnología y un portafolio end to end, con capacidades de consultoría, innovación, cloud computing, conectividad, automatización, ciberseguridad, entre muchos otros componentes que impulsan la transformación y convergencia digital en las empresas.
Actualidad y
convergencia digital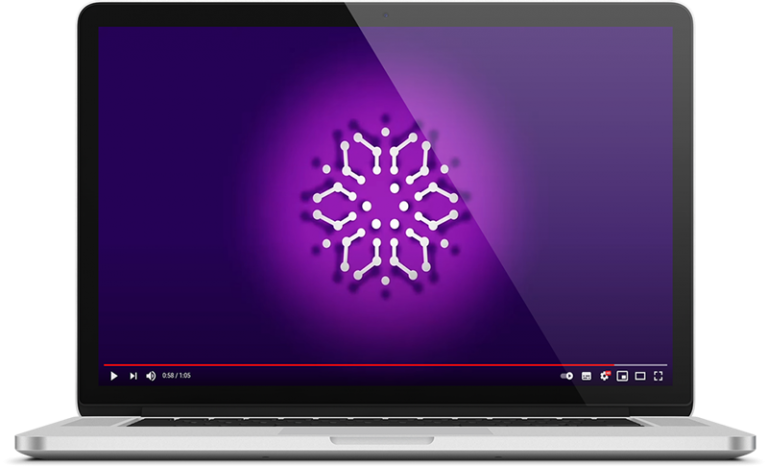 Creemos en el potencial innovador de Latinoamérica, vivimos con pasión la transformación y la convergencia digital, por eso, queremos ayudarte a maximizar tus capacidades empresariales. Es hoy cuando debemos unificar los silos, converger en un propósito común y conectar las tecnologías para transformarlas en valor.
Axity, conexiones que transforman.
Nuestra presencia
en América
Teléfono:
+52 (1) 55 5046 9200

Corporativo:
Centtral Interlomas
Blvd. Palmas Hills 1, Piso 12-102,
Valle de las Palmas, Huixquilucan
Estado de México, México, C.P. 52764
Monterrey: 
WeWork L Rodriguez
Blvd. Antonio L. Rodríguez 1888,
Oficina 06-107. Santa María
64650, Monterrey, N.L., México
Teléfono:
+57 (1) 638 1800

Bogotá:
Calle 110 #9 - 25 Ed. Frontera Of. 1001.
Medellín:
Calle 5A #43B 25, edificio Meridian, piso 1.
Teléfono:
+56 (2) 22 4287 300
Región Metropolitana:
Av. Apoquindo 5950, Piso 4, Oficina 403, Las Condes.
Teléfono:
+1 214 883 2534
Dallas:

7700 Windrose Ave. Suite G300 Plano, Tx 75021, Office 02-172 on the 2nd floor, USA.
Teléfono:
+51 9 4032 1850
Lima:
Av. Javier Prado Este 476, Of. 121, Piso 8, San Isidro.