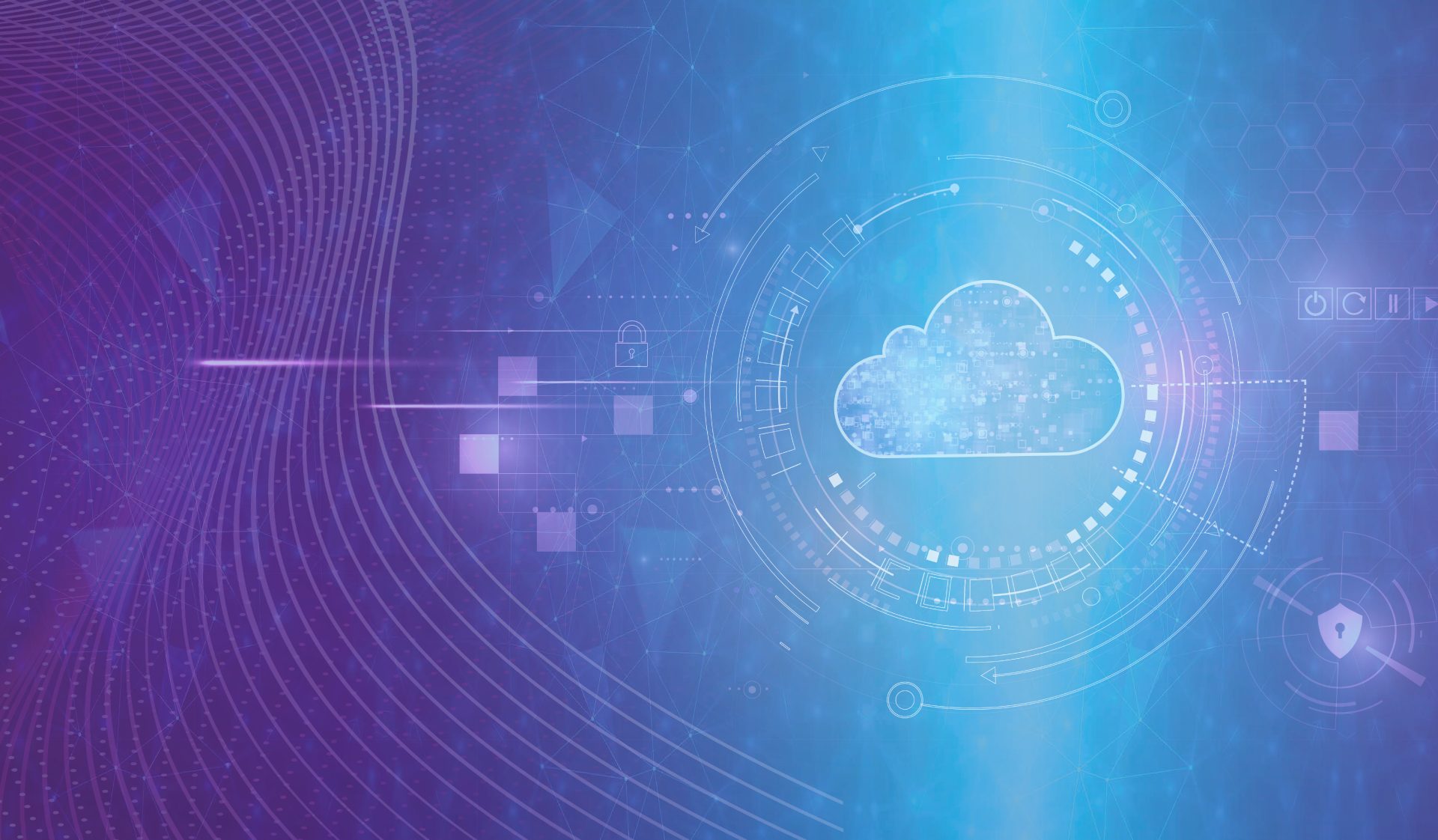 Transforming
information
technology
into value
technology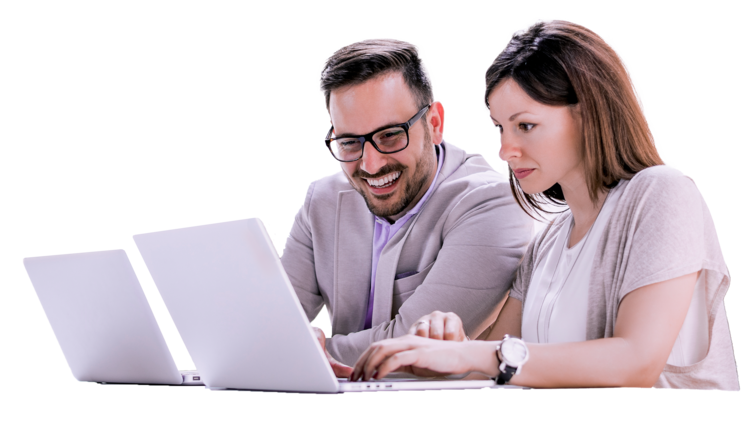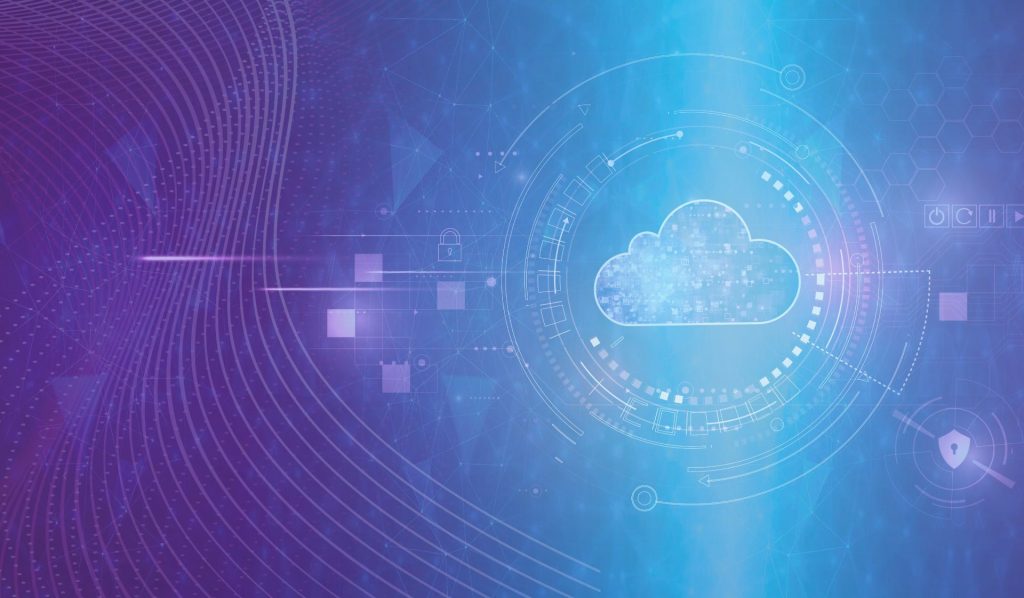 Transforming
information technology
into value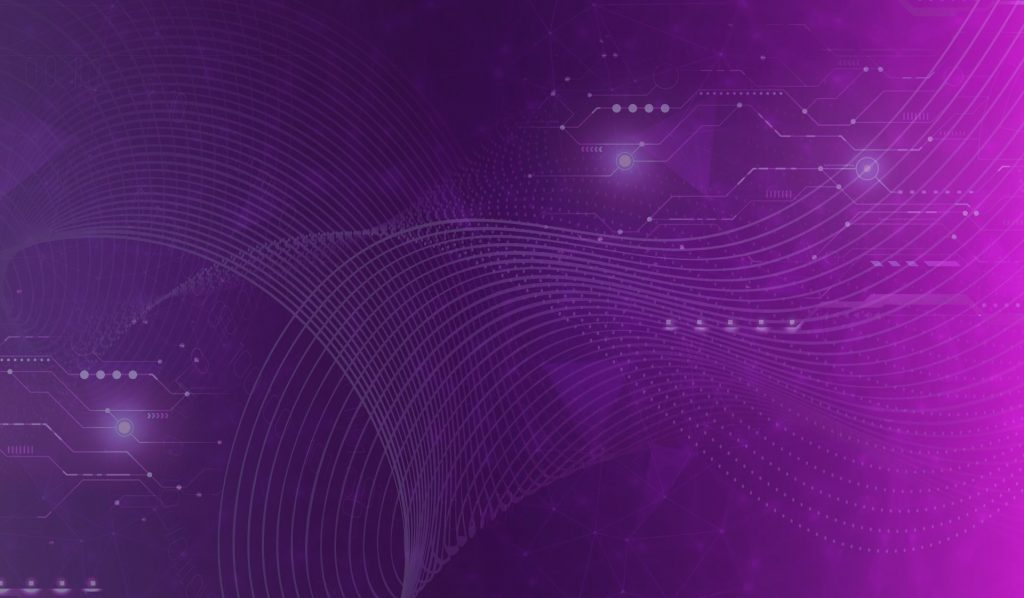 Always On
We have solutions that allow you to keep the operation of your business 100% available for any eventuality in the new normal.
Discover the main success stories in which we have added value to our clients' businesses with technology and an end-to-end portfolio, with consulting capabilities, innovation, cloud computing, connectivity, automation, cybersecurity, among many other components that drive digital transformation and convergence in companies.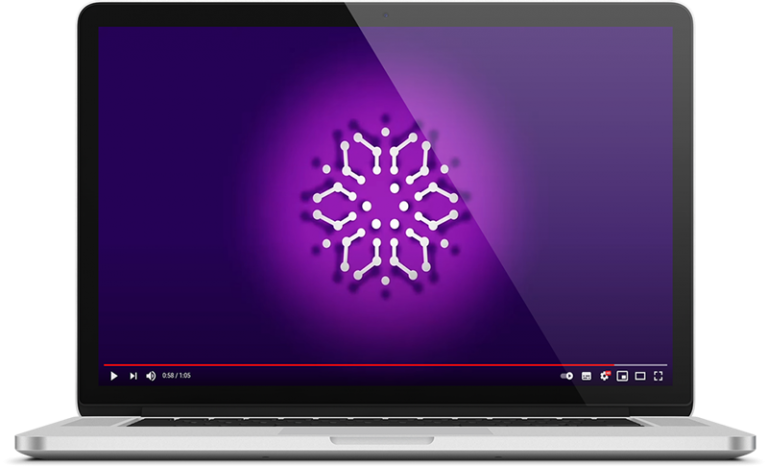 We believe in the innovative potential of Latin America, we live with passion the transformation and digital convergence, so we want to help you maximize your business capabilities. It is today when we must unify silos, converge in a common purpose and connect technologies to transform them into value.
Axity, connections that transform.
Our presence
in the Americas
Phone:
+52 (1) 55 5046 9200

Corporate:
Centtral Interlomas
Blvd. Palmas Hills 1, Floor 12-102,Valle de las Palmas, Huixquilucan
Estado de México, México, C.P. 52764
Phone: +52 1 (55) 5046 9200
Monterrey: 
WeWork L Rodriguez
Blvd. Antonio L. Rodríguez 1888, Office 06-107. Santa María 64650, Monterrey, N.L., México
Phone: +52 1 (55) 5046 9200
Phone:
+57 (1) 638 1800
Bogotá:
Street 110, #9 -25
Building Frontera. Of. 1001
Bogotá, Colombia
Medellín:
Street 5A #43B 25
Building Meridian, Floor 1, NHBD Poblado
Medellín, Colombia
Phone:
+56 (2) 22 4287 300
Metropolitan Region:
Ave. Apoquindo 5950, Floor 4 Of. 403
Las Condes
Santiago de Chile, Chile
Tel.: +56 2 2428 7300
Phone:
+1 214 883 2534
Dallas:
7700 Windrose Ave. Suite G300 Plano, Tx 75021, Office 02-172 on the 2nd floor, USA
Tel.: +1 214 883 2534
Phone:
+51 9 4032 1850
Lima:
Ave. Javier Prado Este Of. 121 476 Floor 8
San Isidro
Lima, Perú
Tel.: +51 9 4032 1850