Get digital convergence specialists to power your transformation projects.

Professional
Services
Get the digital convergence specialists to power your transformation projects.
Professional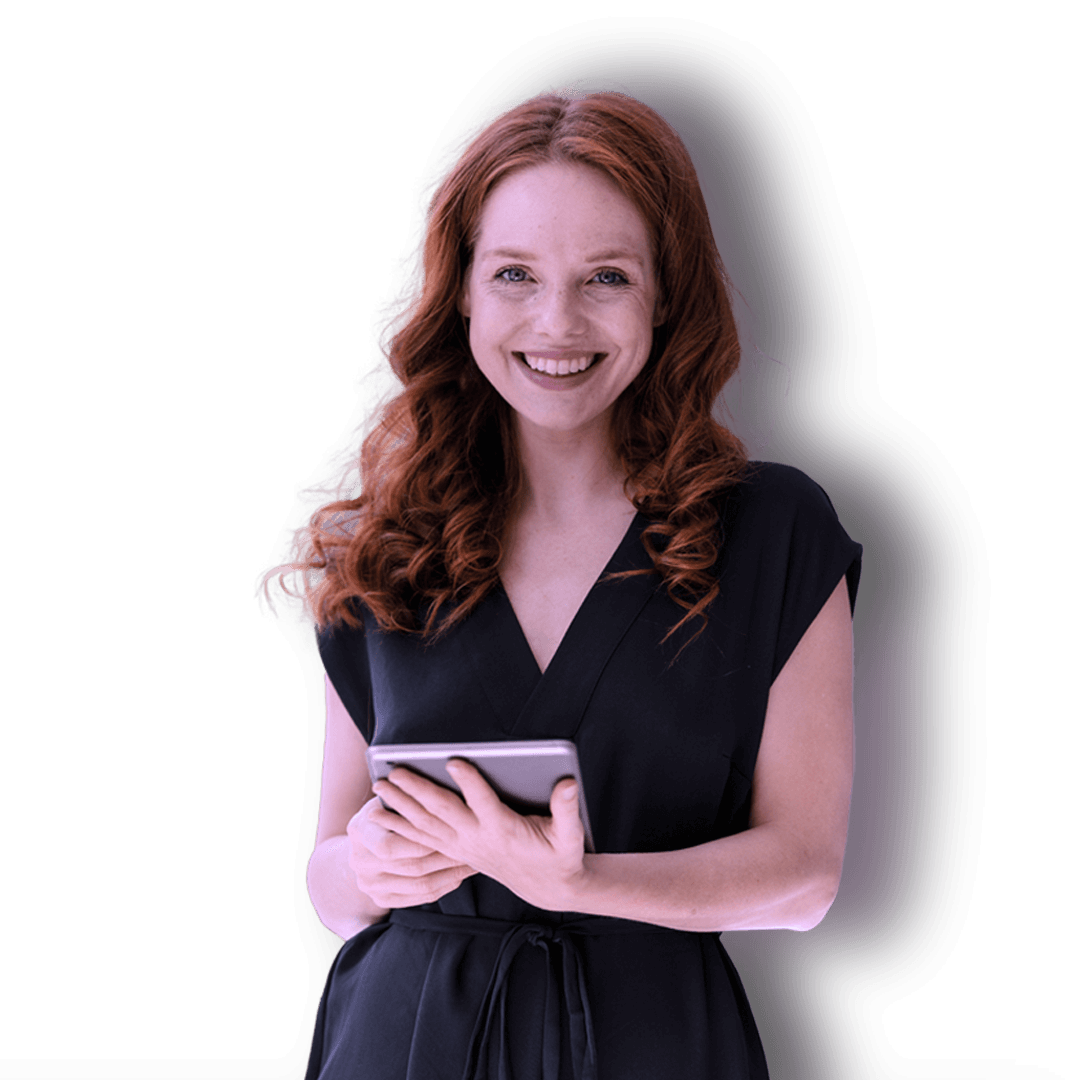 CROSS SERVICES - PROFESSIONAL SERVICES
Our Professional Services consists of the attraction, selection and supply of ICT professionals (Information and Communication Technologies) in order to form and manage work teams for the execution of projects in traditional or agile methodologies, remotely or in person, seeking to provide value in the digital convergence processes of our customers.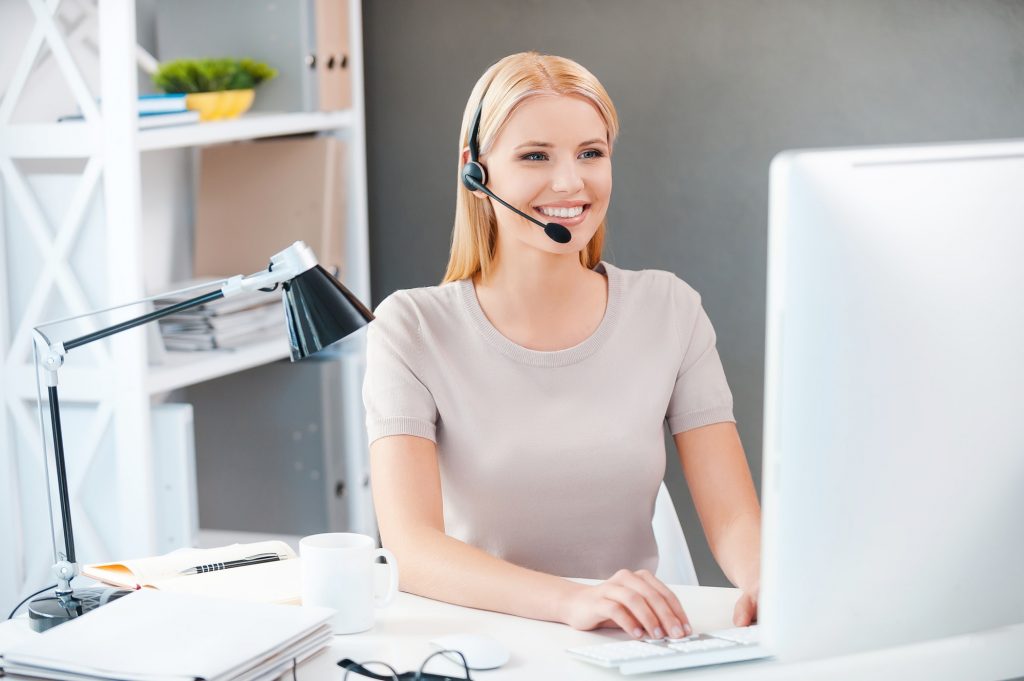 Know the 4 pillars that support
our Professional Services
We form and manage IT teams for the execution of digital transformation projects in our customers. We provide professionals performing the integral selection process, plus staff management, which has a supervisor in charge of project management. 
We provide and manage specialized agile cells composed of developers, scrum master, UX / UI, that allow to execute under an agile methodology, the development of transformation projects and digital convergence. 
Head Hunting Service, psychological and psycho-occupational assessments. We support our clients in defining the candidate's profile, according to the business need they apply for IT professionals. For this we use: presentation of candidates' lists, application of specific technical tests, comparative reports between one or more candidates, use of competence model in psychooccupational evaluations. 
Business Process Outsourcing (BPO)
We manage processes that are not the center of your organization, which allows you to focus on activities of your business, always keeping control of costs. In addition, as strategic partners, we are committed to continuous improvement and compliance with service agreements. The areas we cover for this are: Help Desk, Call Center, Purchasing and Contract Management, Supplier Management, HR Management.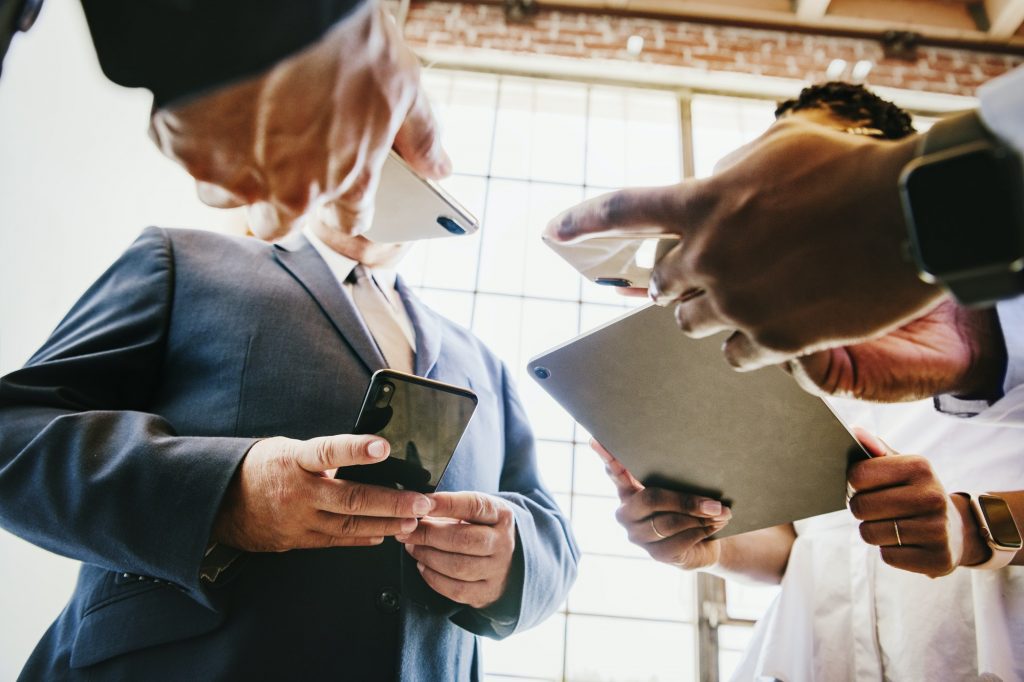 Differentiators of our service
More than 20 years of experience in the IT market in Latin America.

 

A multidisciplinary team of professionals is involved in the selection process of the candidate you are looking for. 

 

Committed to the productivityof our team in your project, making us part of the monitoring and control. 

Dynamic and efficient processes adapted to the needs of each client. 

 

Replacement and reassignment of consultants in the expected time. 

 

Employee Journey: Training and career development program for our common partners. 

 

We have an end to end portfolio, with consulting capabilities, innovation, cloud computing, connectivity, automation, cybersecurity, among others. 

 

We have a permanently updated database

 
Get the profiles you're looking for for your digital convergence and transformation projects.
Cybersecurity Engineer

 

Cloud Architect

 

Software Architect

 

Database Administrator

 

Analyst Programmer

 

Systems Analyst

 

Mobile Application Developer 

 

Software Developer

 
Network Manager

 

DevOps Engineer

 

QA Automation Analyst

 

Help Desk and Remote Support

Scrum Master

 

UX/UI

 

Technical Leader

 

Technician and/or Telecommunications Engineer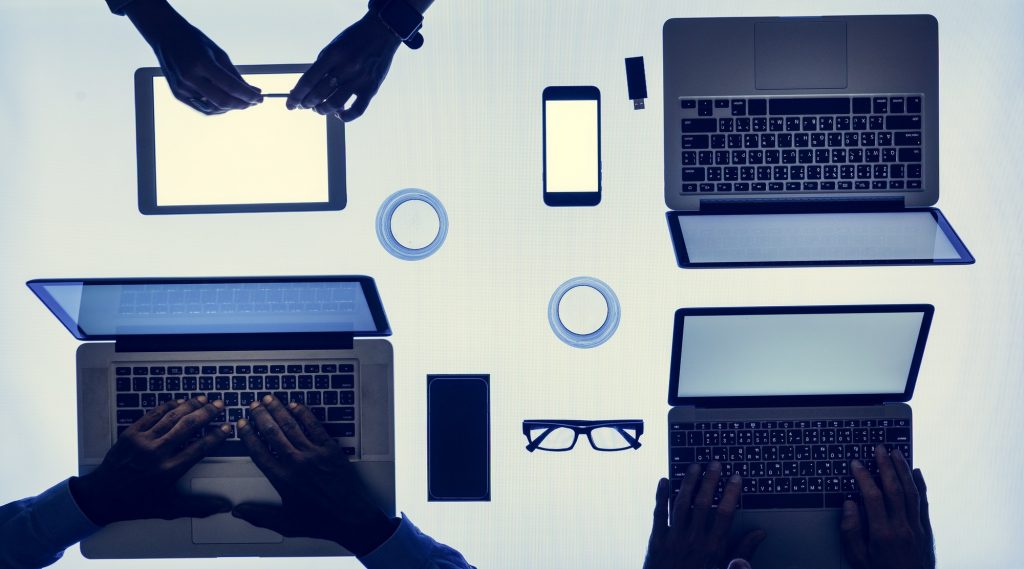 Attract, select and supply your business with specialized professionals to converge information technologies.