En Axity diseñamos y habilitamos modelos seguros de trabajo remoto y/o híbrido, permitiendo dar continuidad al negocio y garantizando el éxito en el uso de las herramientas tecnológicas.

Collaboration
At Axity we design and enable secure remote and/or hybrid work models, allowing for business continuity and guaranteeing the successful use of technological tools.
Collaboration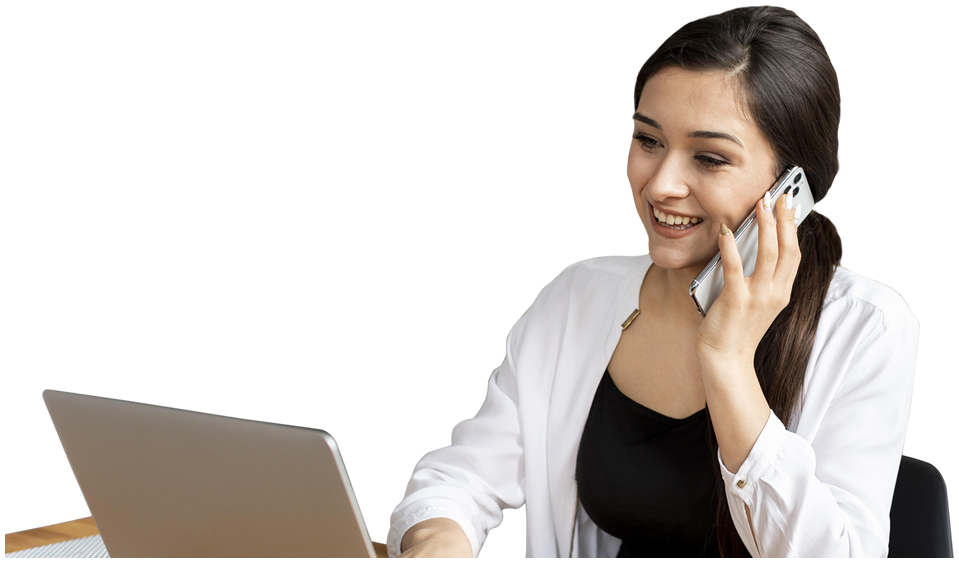 DIGITAL PLATFORM - COLLABORATION
We design and enable secure
remote and/or hybrid remote
and/or hybrid
We design and enable secure remote and/or hybrid remote and/or hybrid
In the new normal, organizations are looking to stay connected through agile collaboration across their diverse work teams. Regardless of the location of their employees, organizations are looking to avoid losing their level of engagement. Likewise, no matter where their customers are, they are looking to deliver memorable experiences. 
At Axity we enable the interaction of people from anywhere in the world through any device, facilitating the collaboration of work teams, securely.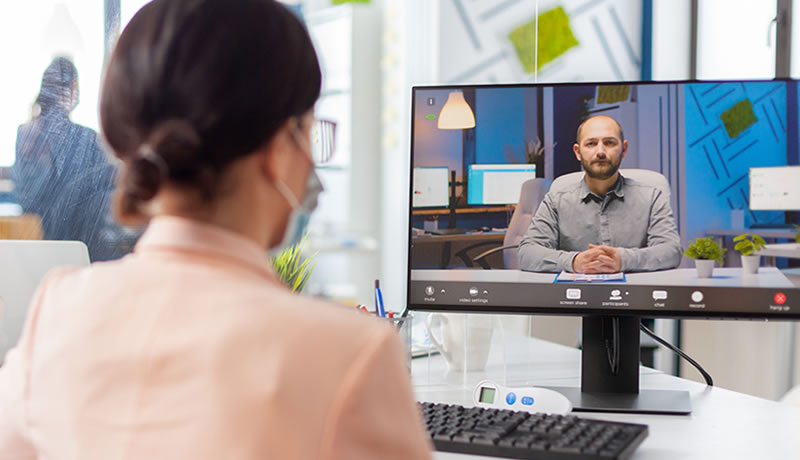 Enable work from anywhere with secure collaboration tools. 
Get back to the office safely, with smart workspaces for hybrid work from the desktop to shared spaces. 
With a cloud contact center solution, your agents will be working from anywhere in record time. 
Centrally manage, analyze, troubleshoot and protect your devices for your entire organization.
Habilita el trabajo desde cualquier lugar con herramientas de colaboración seguras.
Regresa a la oficina de forma segura, con espacios de trabajo inteligentes para un trabajo híbrido desde el escritorio, hasta los espacios compartidos.
Con una solución de Contact Center en nube, tus agentes estarán trabajando desde cualquier lugar en tiempo record.
Gestiona, analiza, resuelve problemas y protege tus dispositivos de manera centralizada para toda su organización.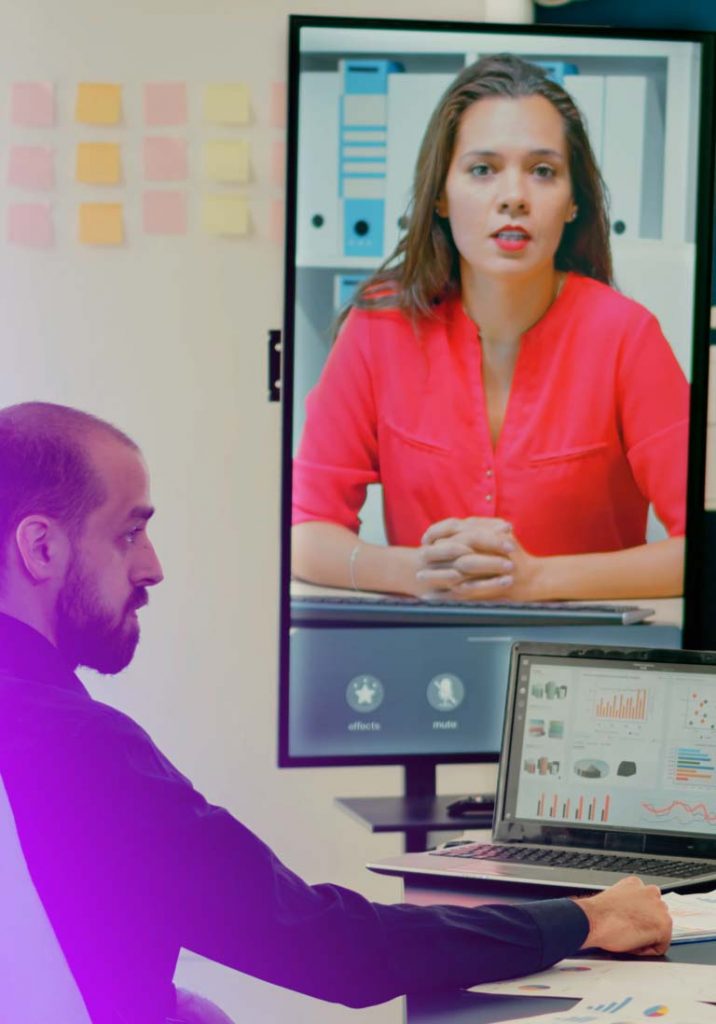 Collaboration in companies
At Axity we keep organizations connected with collaboration platforms through unified experiences that are modular, customizable, and configurable. 
Our collaboration portfolio enables organizations to work smarter and more securely through collaborative tools with different deployment modes, in the cloud, on premise or in hybrid environments. Also, connect technology in different spaces, enable different work styles and allow smarter meetings. 
In addition, we have industry-leading tools and partners with flexible consumption models that are adaptable to the needs of our customers. 
We support and accompany our clients in the implementation and management of their platforms and collaborative tools, with proprietary services that generate value in decision-making, driven by analytics and automation. 
Facilitates the collaboration of work
teams securely.

Complete the form and contact a specialist.