If you're looking for the best way to get the most out of your technology investments, you've come to the right place!

¡Customer SuXess!
If you are looking for the best way to get the most out of your technology investments, you've come to the right place!
AGE
SuXess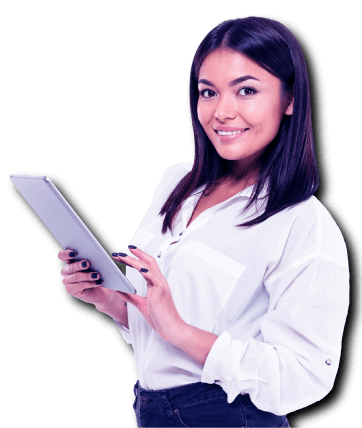 It is a strategy implemented in the best companies dedicated to the delivery of services and technology solutions, focused on helping you achieve your business objectives.
At Axity, we have a Customer SuXess strategy that will allow you to get the best out of the solutions we offer through adoption strategies jointly agreed with you.
What does this mean? That integrating technological adoption favors efficiency, savings, goal fulfillment and productivity, in addition to being an essential element to achieve digital transformation, which guarantees competitiveness in the market.
Reduce the time to value purchase
Increase return on investment
Support the success of your project
Shared responsibility
Supporting your business vision
At Axity, we see the relationship with the customer as an infinite and continuous connection, which means that we accompany you throughout the life cycle of your purchased solution, being the link between the company, the services it provides and the necessary tools to achieve your business goals and get the most value for your purchase.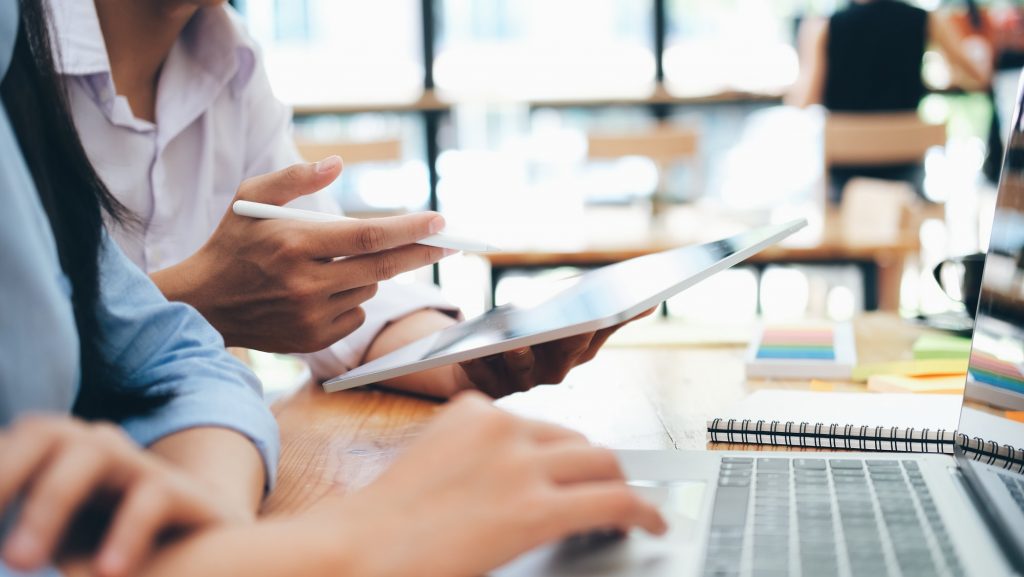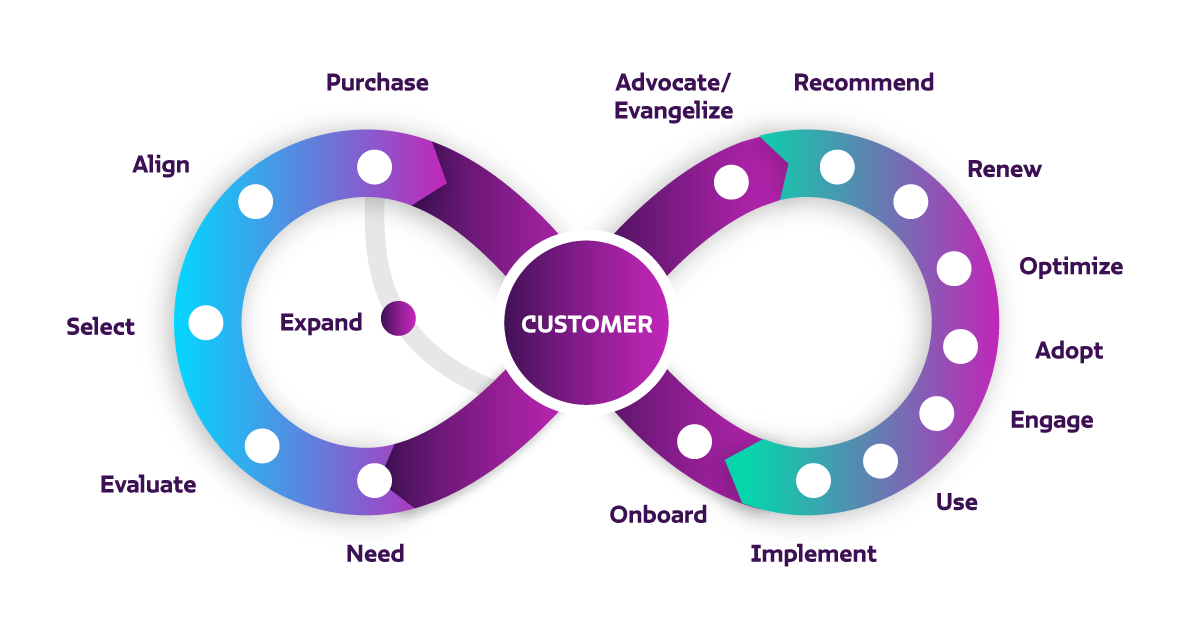 A Customer Success Manager is the professional responsible for guiding and integrating the customer into the dynamics of the company, so that, in this way, they can benefit the most of the service or product they purchased.
At CX we support ourselves by applying the Customer Success methodology that allows us to obtain the best value from an investment in technology, mainly using these 3 tools:
Document we use to define and track the activities required to enable customer adoption.
Built to support internal planning and customer-facing discussions.
Available to all internal stakeholders.
Allows a new team member to get up to speed quickly.
Frequently updated.
Tool that provides visibility from the point of view of what is working or might require attention from the CSM.
Quarterly Success Reviews
These are meetings with the client where the Success Plan will be followed up with the extended team of both the client and Axity (Technical, Commercial, PMO and CX) in order to follow up on deviations or to generate or discover new objectives or needs of the client.
WEBEX:
• Meetings
• Events
• Training
• Support
• Calling
• Teams
CONTROL HUB
SLIDO
WEBEX ROOM
WEBEX CONTACT CENTER
CONTACT CENTER EXPRESS
CISCO UNITY 
JABBER
WINDOWS
IPMA   
CISCO COMMUNICATIONS MANAGER
CLOUD E-MAIL SECURITY (CES)
&
E-MAIL SECURITY APPLIANCE (ESA)
ISE: BYOD/
         POSTURA/
        PERFILAMIENTO
NGFW: FIREPOWERTHREATHDEFENSE (FTD)
&
FIREWALL MANAGEMENT CENTER (FMC)
ADVANCE MALWARE PROTECTION FOR END POINTS (AMP4E)
STEALTHWATCH
UMBRELLA
WEB SECURITY EMAIL
WEB SECURITY APPLIANCE (WSA)
&
SECURITY MANAGEMENT APPLIANCE (SMA)
SD-WAN MERAKI (MX)
Ready to make the most of your technology investments and achieve your business goals?


Contact us now to learn more and start working together!