At Axity we accompany you on this path, through Multi Cloud solutions, focusing on the automated management of the technological infrastructure, as well as the maintenance and operation of their systems

IT Solutions
At Axity we accompany you on this path, through Multi Cloud solutions, focusing on the automated management of the technological infrastructure, as well as the maintenance and operation of your systems.
IT Solutions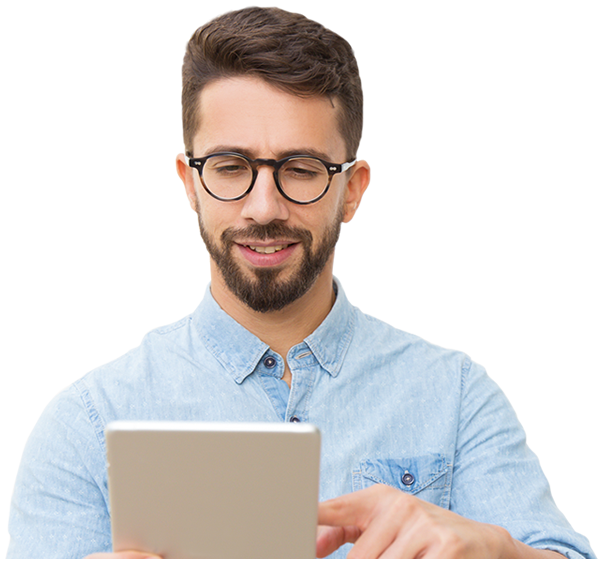 AUTOMATION AND OPERATION - IT SOLUTIONS
Companies are going through unprecedented changes and disruptions. Many organizations are adapting to this transformation, prioritizing digital environments.
At Axity we advise our customers with technological solutions that allow them to focus on their customers, gain agility in responding to the requirement and thus achieve concrete measurements, in order to move forward with actions of continuous improvement of the IT service that supports business processes and of value for its owners, shareholders and executives.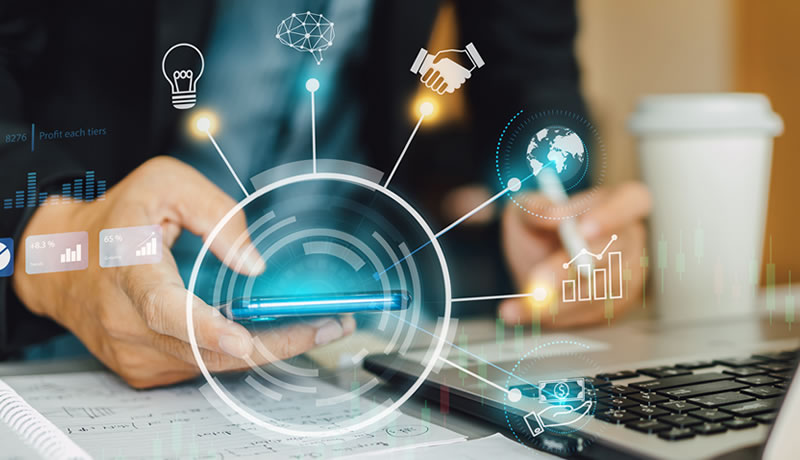 Get to know our IT
Solutions service
Automating IT Management
Service Management, Service Management, Operations Management, DEM, Full Stack Observability, Automation & Compliance, IT Optimization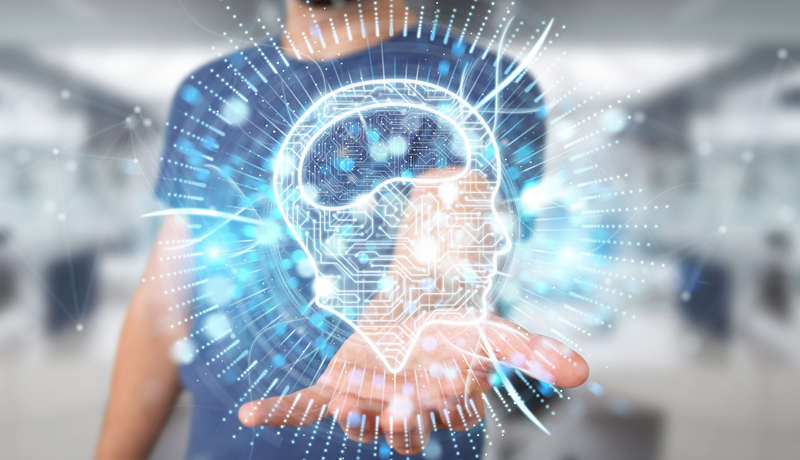 Digital Service Management
At Axity we advise our clients to change the paradigm of IT service management, using technologies such as Artificial Intelligence, Machine Learning, cognitive computing and IoT.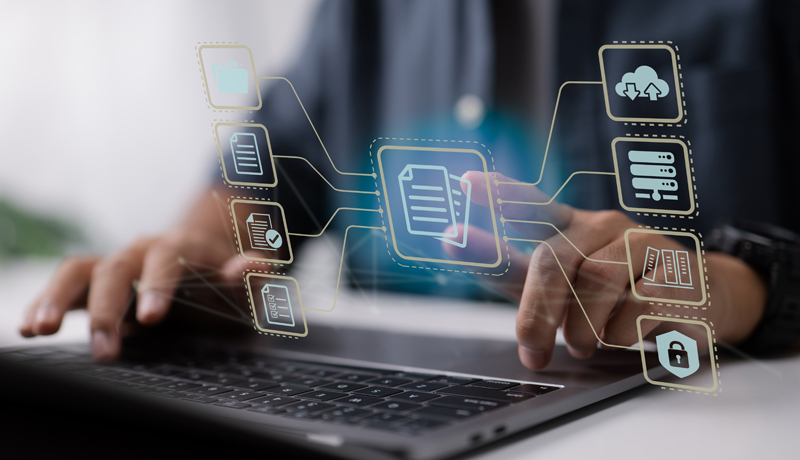 Digital Operations Management
Our solutions enable proactive and timely identification of incidents affecting service availability and help quickly resolve difficult-to-detect problems.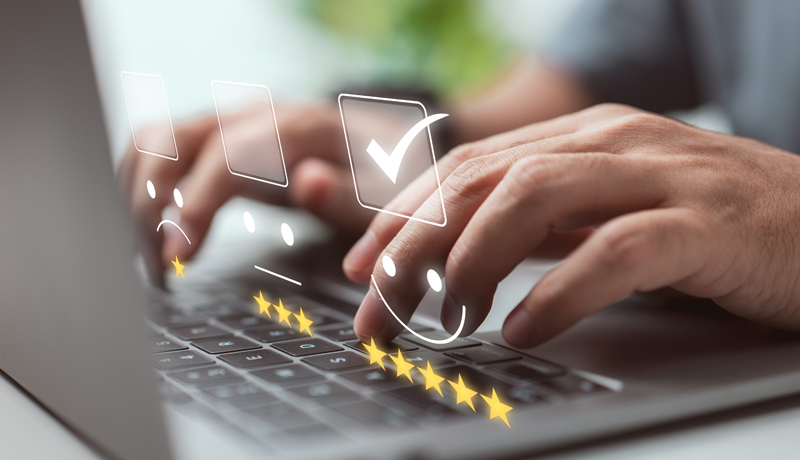 Our solutions enable you to identify and visualize digital experience issues to accurately understand the impact on business goals and objectives. See more.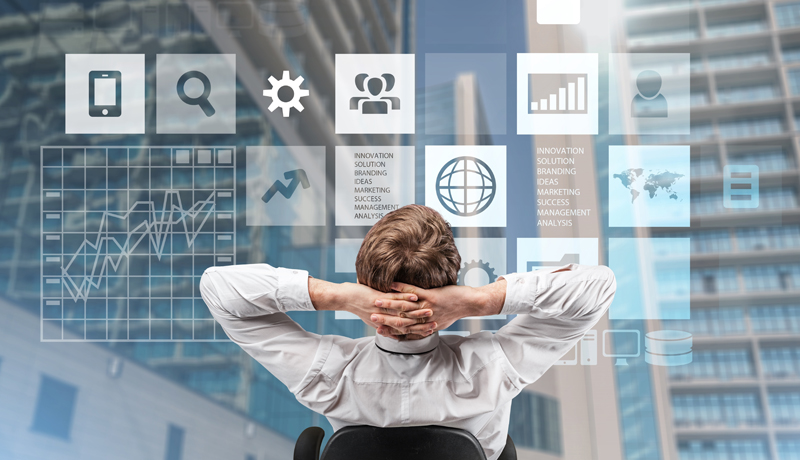 At Axity we go beyond silo-based element monitoring, enabling comprehensive IT service observability. We provide useful knowledge that delivers a shared context and knowledge for your IT teams and business. See more.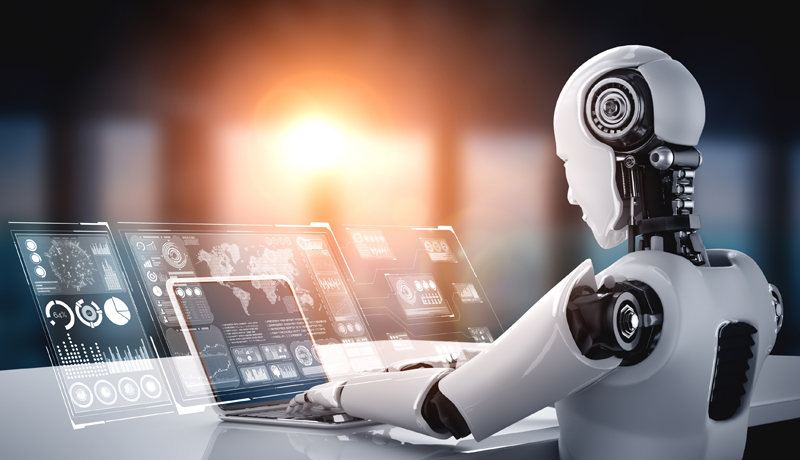 We advise our clients in reducing efforts with the automation of routine and tedious processes that do not add value to the business, but are necessary to ensure compliance and controls of business architecture.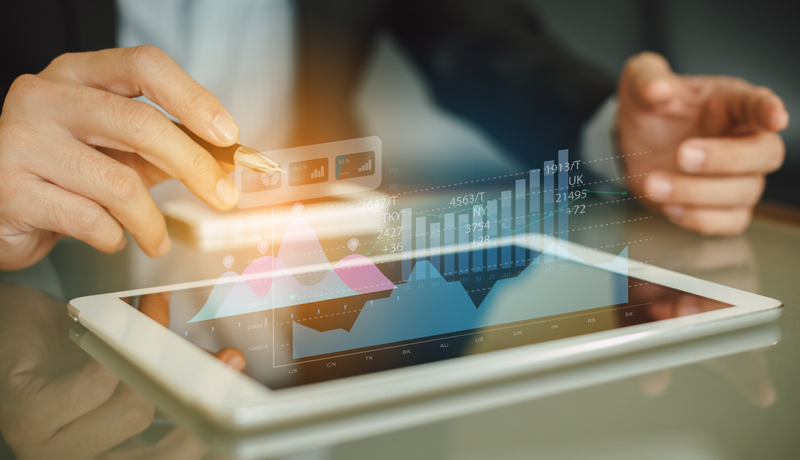 We help our customers with AI-based solutions and predictive analytics to manage IT resources and applications. But also, we have capabilities that allow to give visibility to the business on the use of investments in technology, warn deviations such as underutilization or excessive capacity provisioning, reduce costs and unexpected incidents.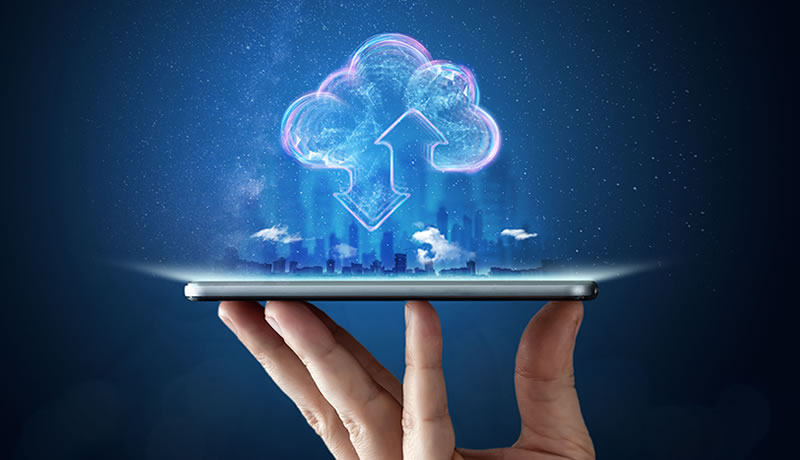 Más de 20 años junto a BMC y 4 años como "Best partner elite of the year", nos certifican como integrador de herramientas que permitan conseguir la autonomía de tu negocio, a través, de una plataforma de gestión de servicios digitales End-to-End, automatizada y predictiva en la nube.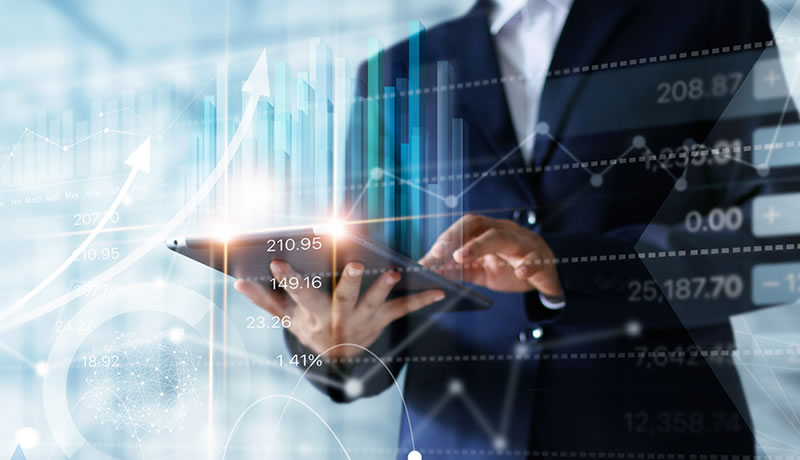 Consigue una visión inigualable del futuro de la gestión del rendimiento de las aplicaciones y ALOps. Con AppDynamics podrás asegurar la continuidad operativa de tu negocio a través de una plataforma de monitoreo End-to-End y algoritmos de inteligencia Artificial que te permiten identificar de manera proactiva incidencias en el desempeño de tus aplicaciones.
Implement IT management and automation services in your company.

Fill out the form and contact a specialist.