%term_description%
Digital Experience Monitoring
DEM:
Monitor applications and optimize the
performance of your digital channels.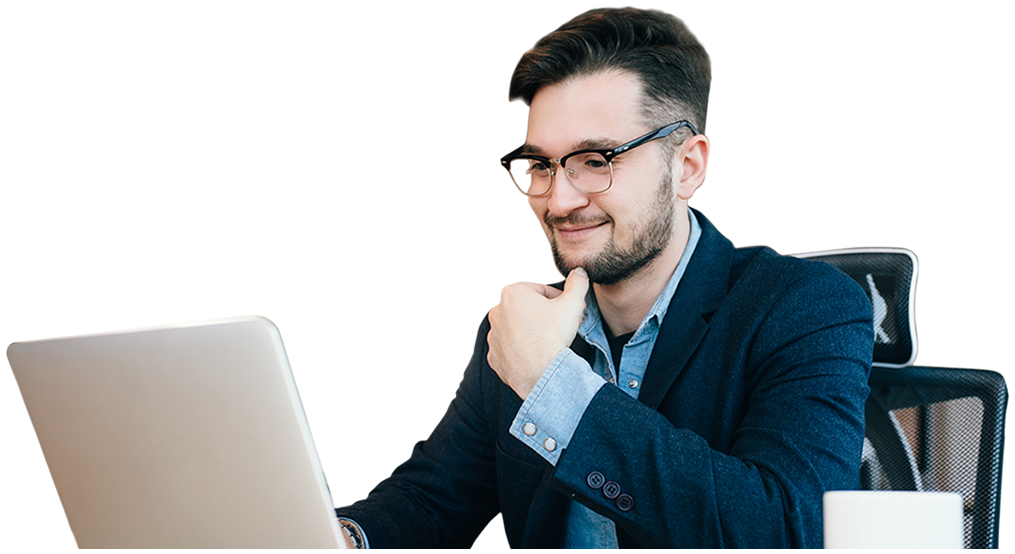 Experience Monitoring
Digital Experience Monitoring
Monitor applications and optimize the
performance of your digital channels.
DEM - DIGITAL EXPERIENCE MONITORING
Digital Experience Monitoring is the analysis of application performance, which provides visibility into the end user experience (customers and employees) as they interact with them and all related resources. Improving user satisfaction, optimizing operational costs of administration, ensuring the performance and availability of critical applications in your business.
At Axity we monitor the end-user experience through digital channels, allowing IT areas to have visibility into application performance and infrastructure utilization in real time.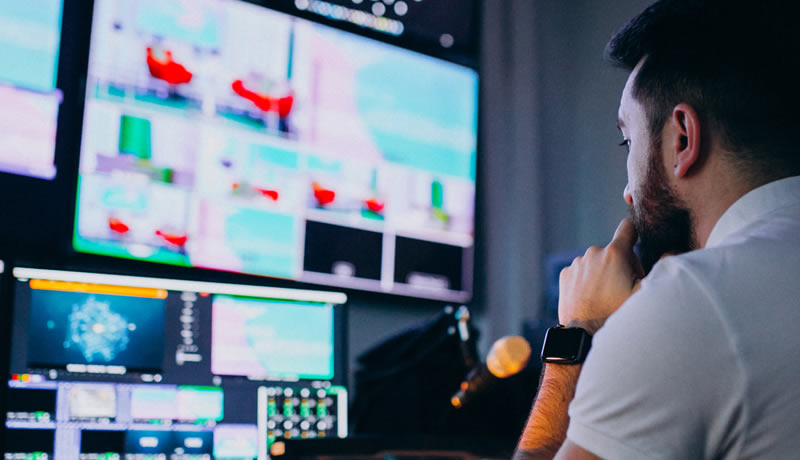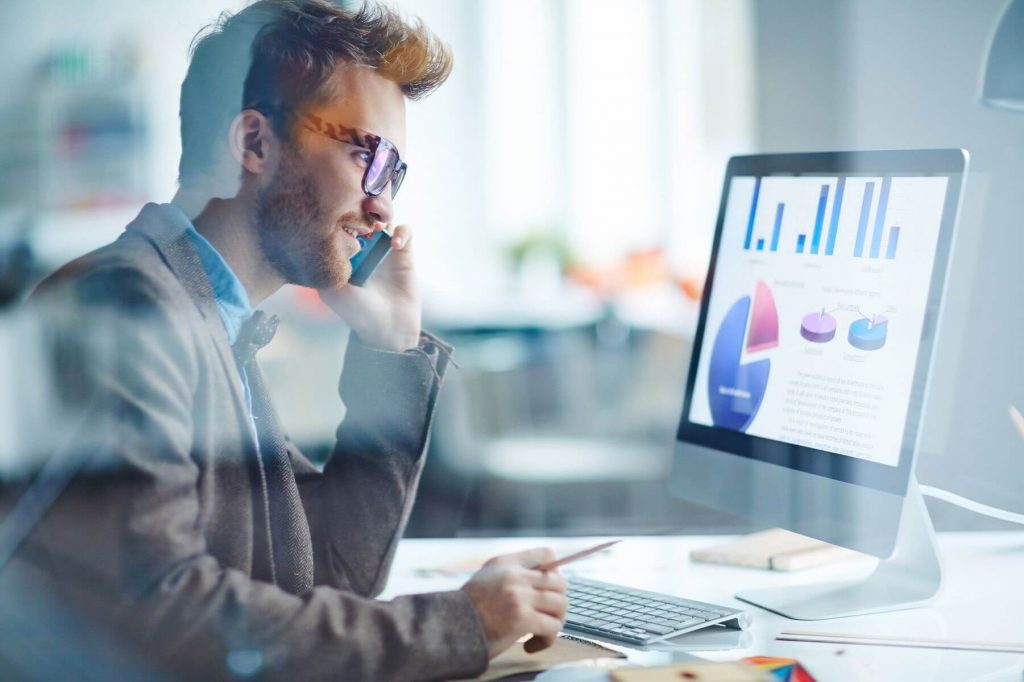 Our Digital Experience Monitoring has an intelligent application resource management solution that provides visibility and information about the infrastructure (its realities and interdependencies), with real-time analytics powered by AI, indicating the actions to be taken with the resources and automations to implement them.
49% of users say that a bad digital experience has made them switch providers.
50% of customers are willing to pay more for a better digital experience than the competition.
That is why it is so important to monitor the digital experience of your customers and collaborators, to ensure:
End customer satisfaction.
Taking care of your brand's reputation.
Cost savings in own infrastructure or in public cloud.
Optimization of the use of the company's existing platforms, regardless of the brand.
Functionality, for any environment and/or type of cloud computing.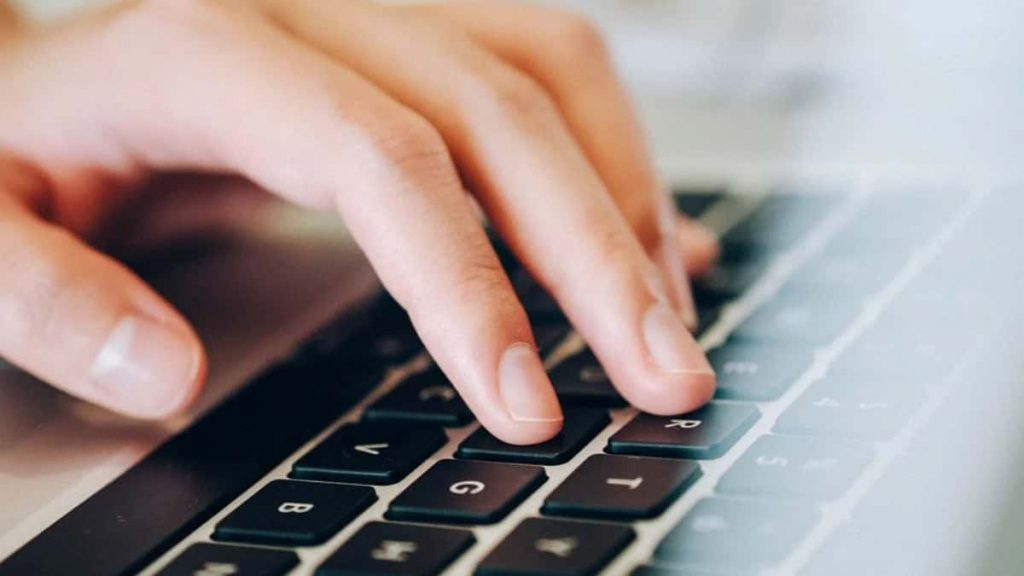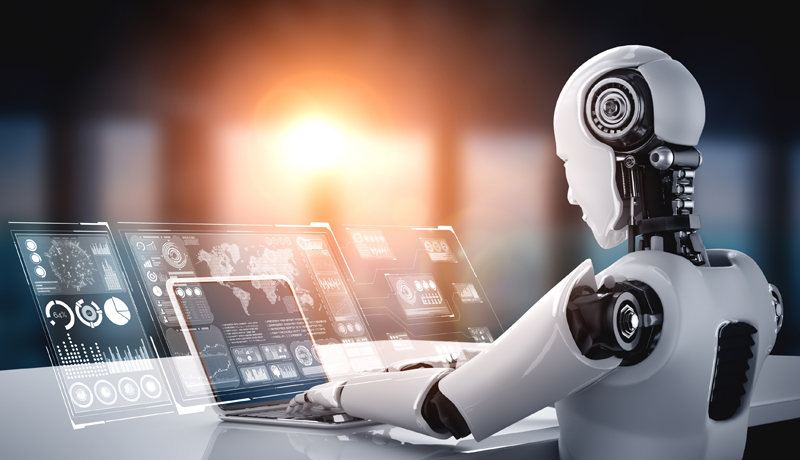 Application performance is a priority
According to The App Attention Index 2021 report, 83% of people surveyed report having had problems with apps and digital services in the past 12 months. That includes changing the service, sharing their negative experiences with others or removing the digital service permanently.
People have experienced improvements that some brands have made to their digital offerings during the pandemic, and now expect the same across the board.
Application performance is the number one priority; ensure that applications deliver the performance expected by your consumers when they use them, guarantee performance and increase infrastructure utilization, operate at optimal levels impacting the experience of all your users and customers.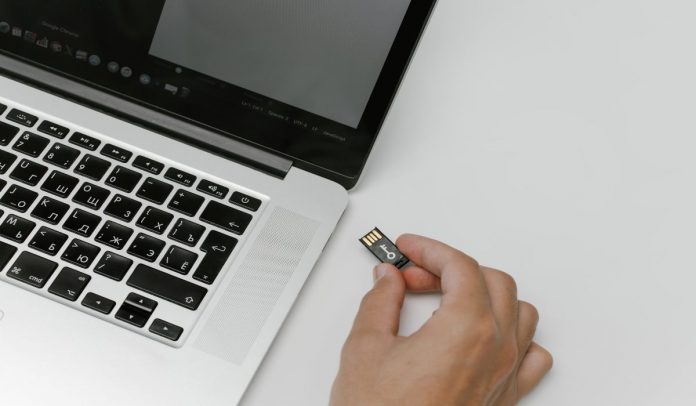 Discover the benefits of DEM for your business:
The metrics provided by a digital experience tracking strategy enable companies to identify and mitigate issues that can negatively affect the customer experience and, consequently, the company's reputation.
Total cost of ownership (TCO) savings on infrastructure.
It allows you to make decisions in real time while guaranteeing the service levels of your digital platforms.
Transform your organization's operations and offer your customers the best omnichannel experience with DEM, part of our Business Operation Center (BOC).
Complete the form and download
the infographic.