Contamos con soluciones que permiten mantener la operación de tu negocio 100% disponible ante cualquier eventualidad.

%term_description%
We have solutions that allow you to keep the operation of your business 100% available for any eventuality in the new normal.
ON
Always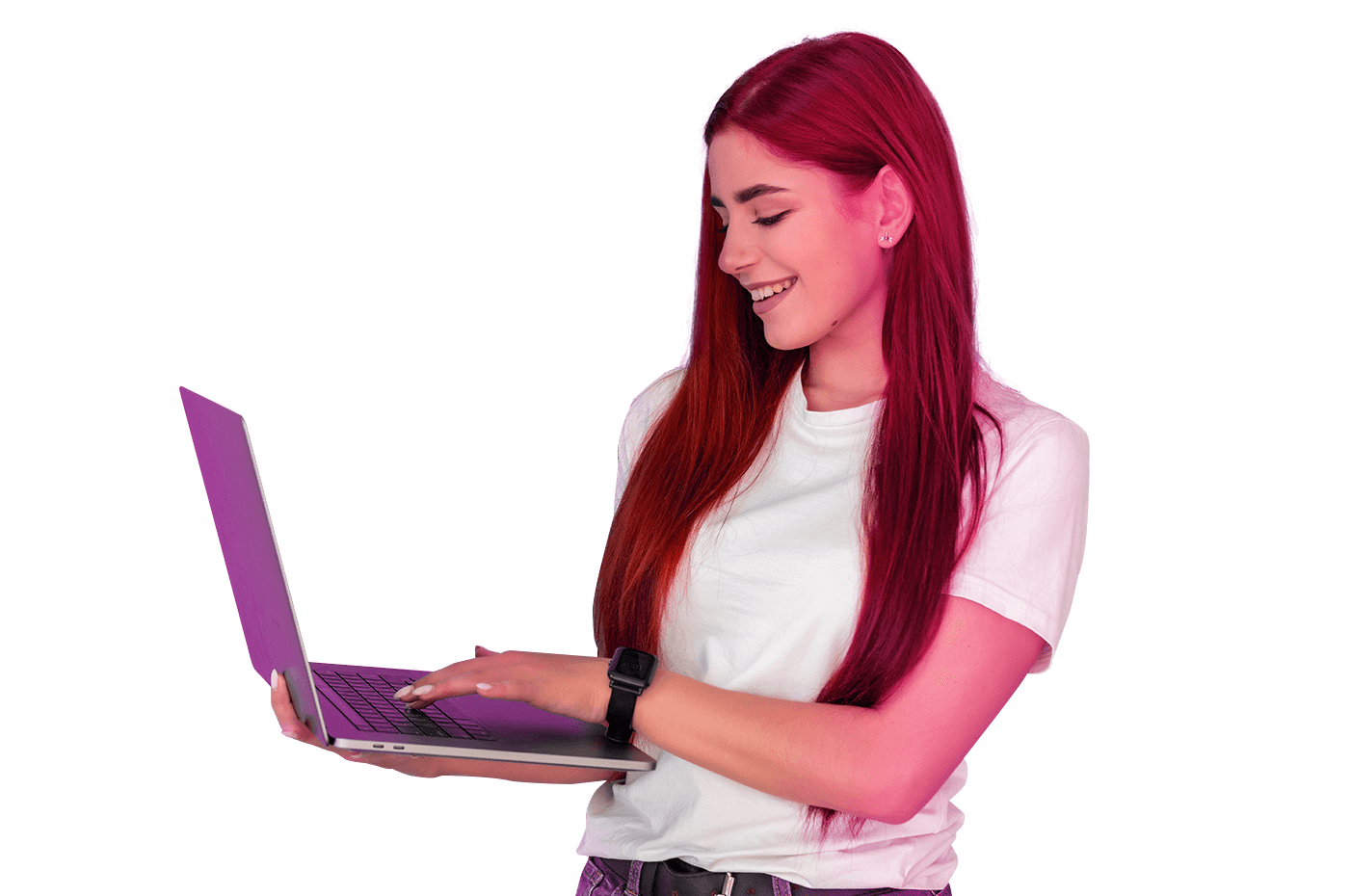 Any opportunity and business challenge can be solved with technology, for this, we have solutions that allow you to keep the operation of your business 100% available in this new normality.
Move operations to the digital world!
Online negotiations, digital transactions, remote work, logistics models designed for the new normality, connectivity and security.
A smart strategy according to each organization.
Let nothing stop your business!
Always On organizations, powered by Axity.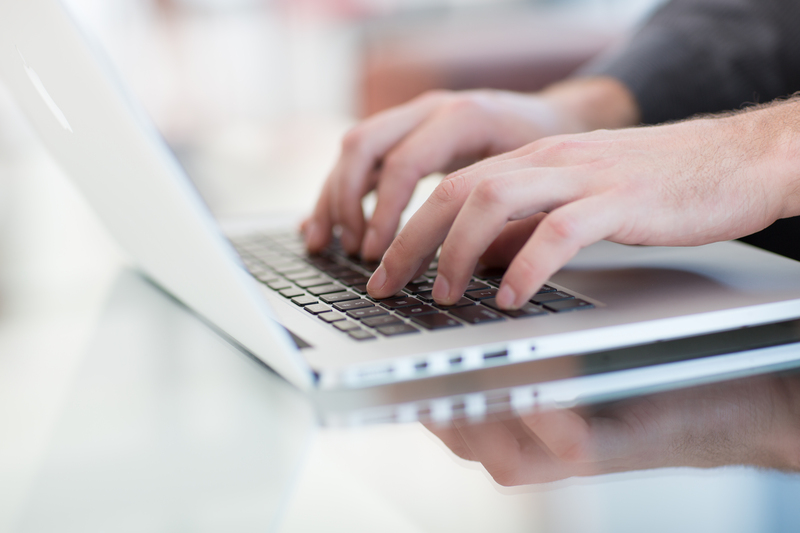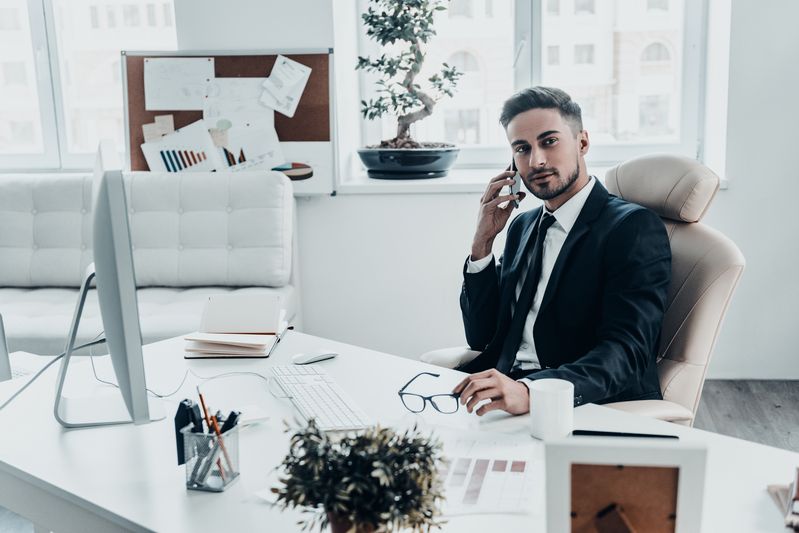 Catalyzing digital convergence as a driver of transformation.
We contribute to the transformation of our customers, either through a particular service, a solution that simplifies the IT operation or a business one.
We catalyze digital convergence as a driver of transformation. 
By converging the different technologies, software and information in each service, we can create or propose innovative or disruptive business models.
We simplify the complexity of IT architectures; simple but scalable, the simpler the better.
Our services must contribute to the agility of our customers. 
What do we understand as the new normal?
The new normality brought with it different difficulties that companies did not have mapped, such as:
New work modalities and little capacity to retain talent, in the face of a diversified market.
Significant changes in consumer habits, which have increased the need to be more agile in Time to Market and in the omnichannel customer experience.
Failures in demand planning, as there was no observability of the business to provide early warnings to make decisions based on data.
Not to mention the supply chain crisis generated initially by the pandemic (port and industry closures) and then the reactivation, which exceeded production capacity due to biosanitary protocols.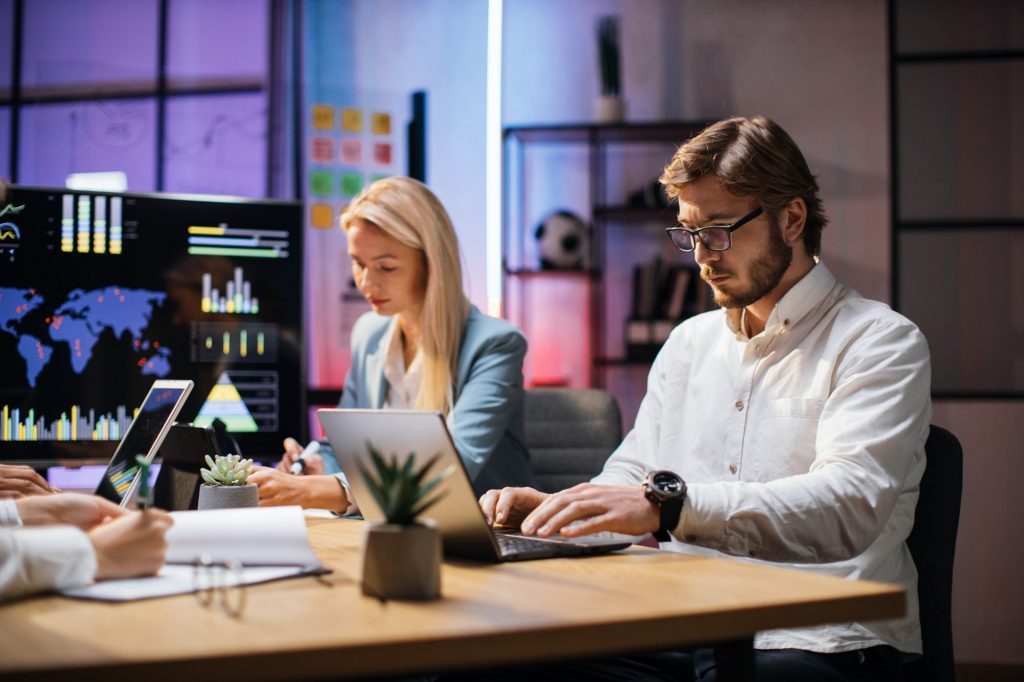 Get to know the services that will help you to keep
your organization Always ON for your customers,
collaborators and suppliers in this new normality.
Multi-cloud approach, let the cloud adapt to your company.
Connectivity, applications, security, monitoring, analysis and centralized management.
Cloud strategy planning and/or evaluation.
Migration of infrastructure with increased computing power and storage according to your business needs.
End-to-end operation of the cloud infrastructure.
Scale or raise the maturity level of business applications.
Enable work from anywhere with secure collaboration tools.
Get back to the office safely, with smart workspaces.
Contact Center in the cloud, work from anywhere in record time.
Centrally manage, analyze, troubleshoot and protect your devices.
Networking & Connectivity
Access all your applications in the cloud from a secure platform.
Get online visibility from the user to the application, ensuring continuity and quality of service.
Enable your users to return to the workplace and/or work from anywhere securely and reliably.
Secure access for all users to your services and applications.
Network as a Service (NaaS)
Align business strategy and IT services.
Establish a framework for service automation.
Processes according to ISO standards or ITIL methodology.
Projection of network capacity planning.
Monthly reports with statistics on the operation of infrastructure and services.
Continuous improvement plan to align the network with business needs.
Professional support services
Troubleshoot obsolete central and peripheral equipment.
Clear scope.
Multibrand.
Include spare parts.
Different flavors (SLAs and scopes).
Monthly quotation.
Peripheral infrastructure support.
Wiring, printers, PCs.
Let nothing stop your business!
If your organization should be 100% Always On, complete the form and download the brochure.