En Axity colaboraramos estrechamente con AWS para brindarte las herramientas necesarias que te permitan evolucionar tus sistemas, optimizar tus procesos y reducir costos de manera inmediata, a través de nuevas soluciones y modelos de implementación.

AWS Partnership
At Axity we work closely with AWS to provide you with the tools you need to evolve your systems, optimise your processes and reduce costs immediately, through new solutions and deployment models.
AWS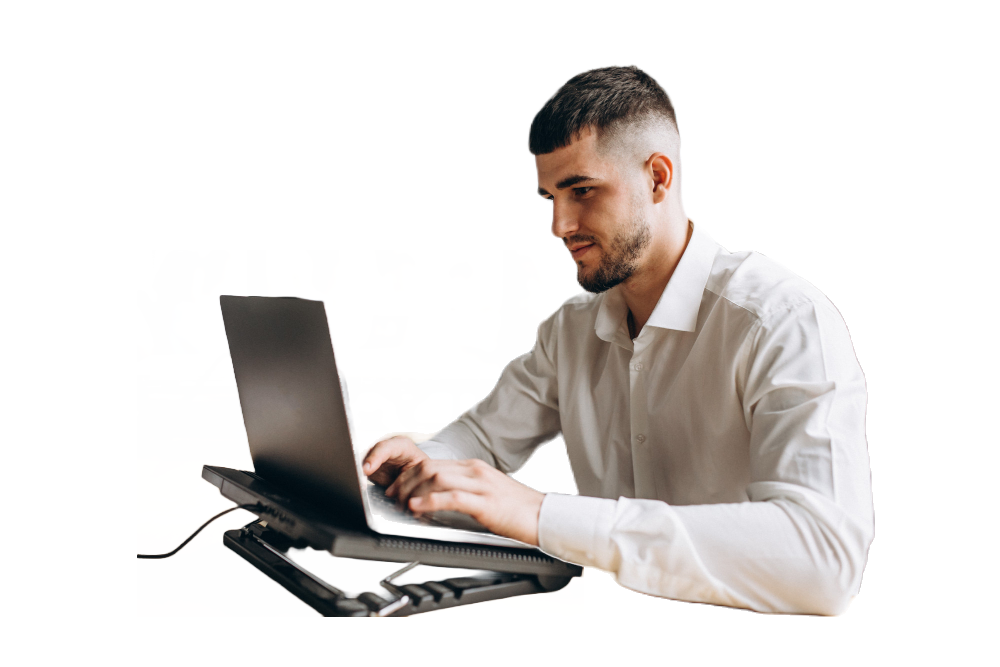 AWS is a recognised global leader in information technology (IT) solutions and services. With a solid investment in cloud development and services, AWS has proven to be a leading player in the field of artificial intelligence (AI) applied in various economic and social sectors.
Today, AWS has become an undisputed leader in areas such as cybersecurity, analytics and business intelligence, cloud services and is one of the main drivers of digital transformation in the world.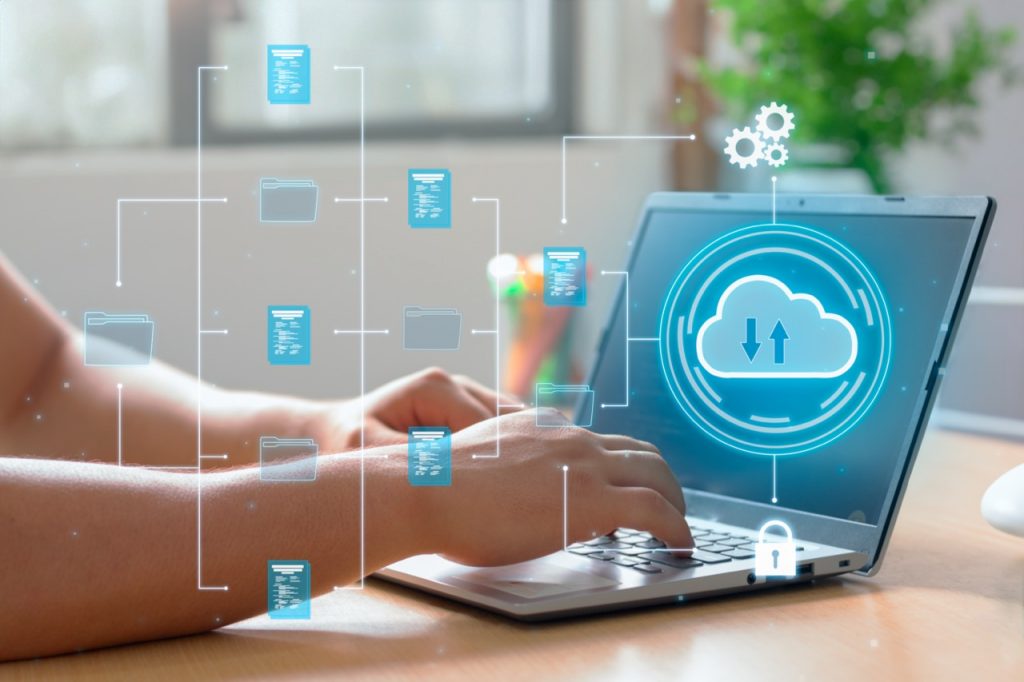 Regional Presence
(COL,CL, MX)



Communication and networks
Communications platform.
NaaS.
NOC—24x7x365.
Communications links.
Collaboration.

Multicloud
Cloud strategy and transformation.
Cloud Adoption.
Managed Services.
Migrations.
Cloud Optimisation.
Security.
Compliance.
DCaaS.
AWS, Azure, GCP, Oracle Cloud.
Applications
DevOps / DevSecOps.
Cloud Native Optimized Application Development.
AMS – Application Maintenance.
Modernization of Apps.
Cloud Architecture & Migration.
Microservices.
Products SaaS.
Data
Data-Driven Strategy.
Data Architecture.
Data Governance.
Business Analytics / Advanced Analytics.
Enterprise Performance Management.
Data Observability.
Data Mesh & Data Fabric.
Big Data Analytics (IoT Analytics, Lake Houses).
Security
Assessment / Gobierno & Compliance.
Security Strategy Design and Definition.
Cloud Security.
Posture Mgmnt.
Identity Mgmnt.
Security as a Code.
Workload Protection.
Network Security.
MSS Managed Security Services.
DevSecOps.
SOC c/SOAR.
SaaS.
Toma decisiones a través del uso del dato, haciéndolo un activo del negocio, permitiendo definir estrategias que ayuden a cumplir con las metas y objetivos de la organización. 
Resguarda tus aplicaciones y obtén la libertad de crear infraestructuras con un entorno de desarrollo completo en la nube asegurando tu continuidad operativa.
Obtén la flexibilidad que necesitas para crear y administrar tus datos de forma segura, con los servicios Cloud más avanzados: Microsoft 365, Azure y Azure Sentinel
Videoconferencias de alta definición, mediante el uso de computadores yo smartphones. Dan la posibilidad de conectividad 24/7, simplicidad, transparencia, y soluciones oportunas para lograr una operación más eficiente. 
Trabaja tranquilo y con total seguridad con nuestras soluciones Modern Workplace, que te garantizan la protección de tus datos y optimizan la eficiencia de tu equipo de trabajo, estés donde estés.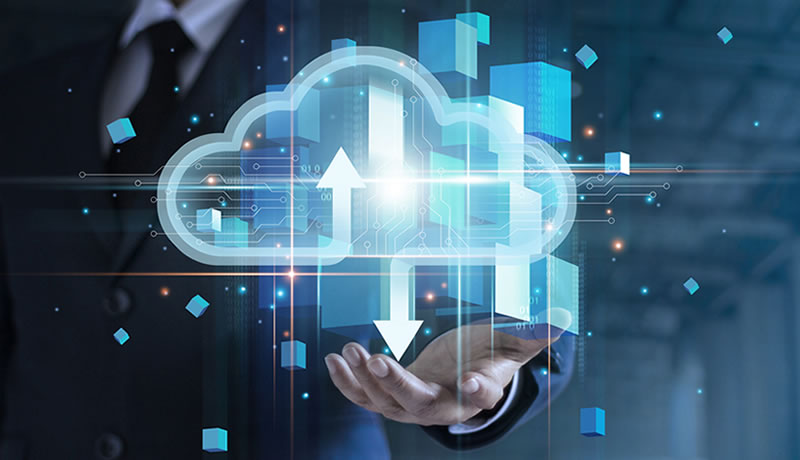 Get to know our value proposition
aCloud
Get to know our value proposition
aCloud
At Axity we have the aCloud solution, which seeks to add value by defining the strategy you need to face the adoption of the cloud, allowing you to take competitive advantages by getting rid of your own technological dependencies or clouds that make innovation impossible.
Get to know our Business Operation Center value proposition
Move to Cloud: Optimise technology costs
Deliver the intelligence, security and reliability of AWS.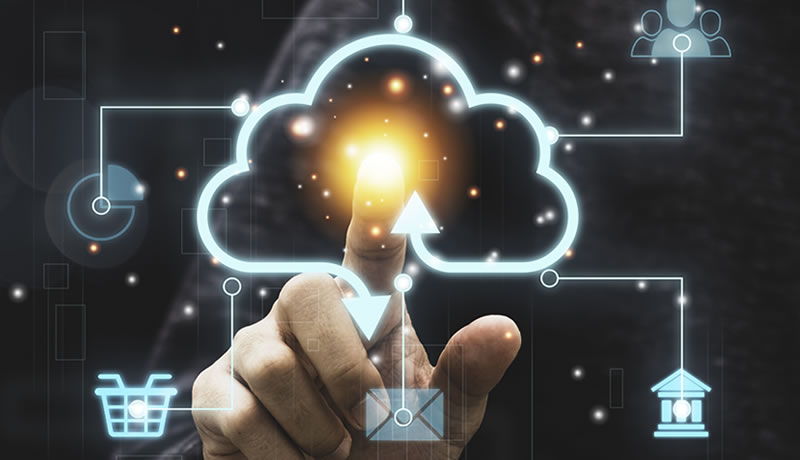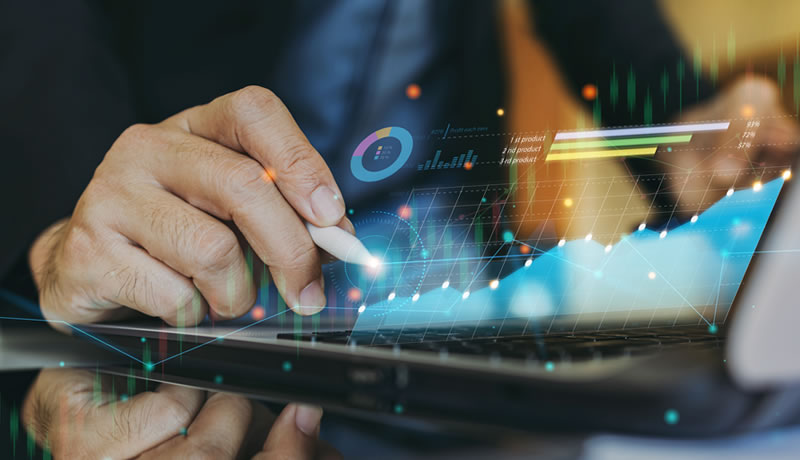 Check out our offerings on the AWS Marketplace:
Interested in learning more about AWS for your business?