En Axity te acompañamos en este camino, a través de soluciones Multi Cloud, enfocándonos en la administración automatizada de la infraestructura tecnológica, así como en la mantención y operación de sus sistemas

IT Solutions
En Axity te acompañamos en este camino, a través de soluciones Multi Cloud, enfocándonos en la administración automatizada de la infraestructura tecnológica, así como en la mantención y operación de sus sistemas
IT Solutions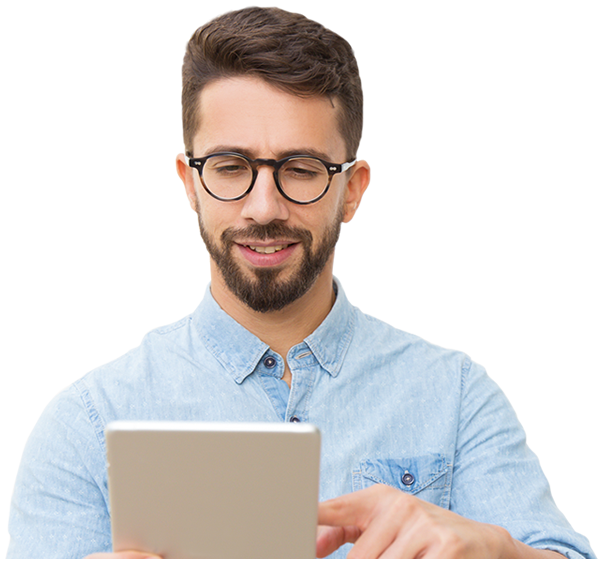 AUTOMATIZACIÓN Y OPERACIÓN - IT SOLUTIONS
Las empresas están atravesando cambios e interrupciones sin precedentes. Muchas organizaciones se están adaptando a esta transformación, priorizando los entornos digitales.
En Axity asesoramos a nuestros clientes con soluciones tecnológicas que permitan centrarse en sus clientes, ganar agilidad en la respuesta al requerimiento y así lograr mediciones concretas, en aras de avanzar con acciones de mejora continua del servicio TI que soporta procesos de negocio y de valor para sus dueños, accionistas y ejecutivos.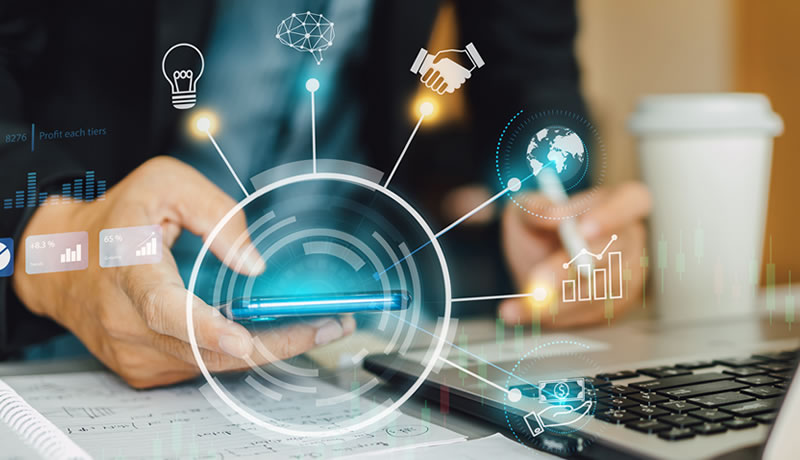 Conoce nuestro servicio
IT Solutions
Automatizando la Gestión de TI
Service Management, Operations Management, DEM, Full Stack Observability, Automation & Compliance, IT Optimization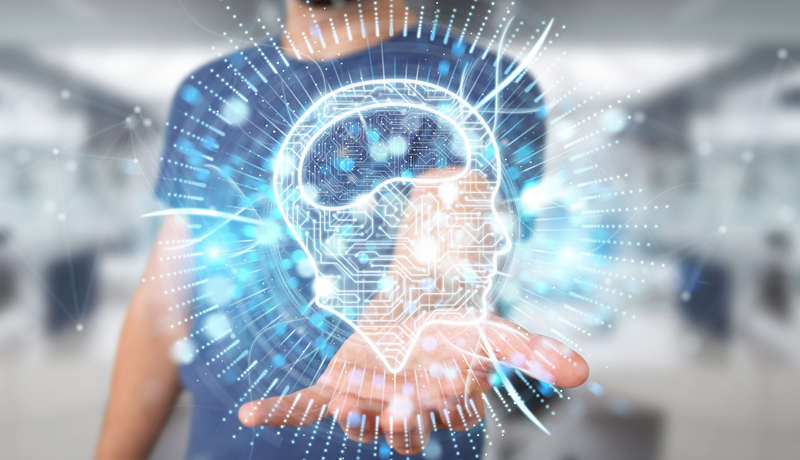 Digital Service Management
En Axity asesoramos a nuestros clientes a cambiar el paradigma de la administración de servicios TI, utilizando tecnologías como la Inteligencia Artificial, Machine Learning, la computación cognitiva e IoT.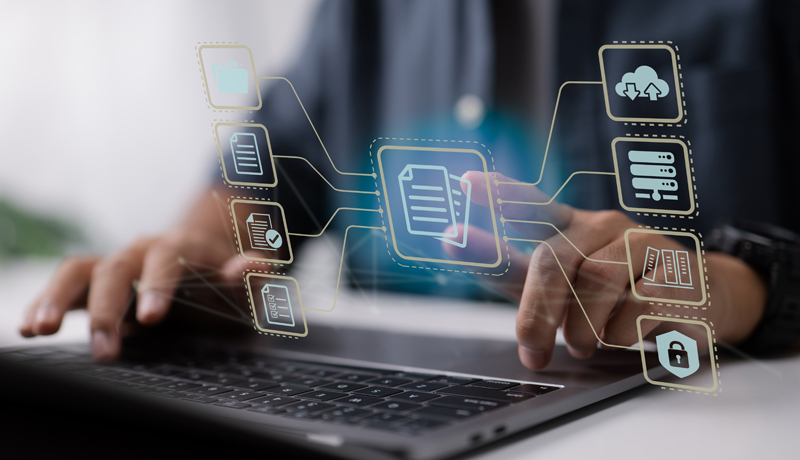 Digital Operations Management
Nuestras soluciones permiten identificar de forma proactiva y oportuna los incidentes que afectan la disponibilidad de los servicios y ayudando a resolver rápidamente problemas difíciles de detectar.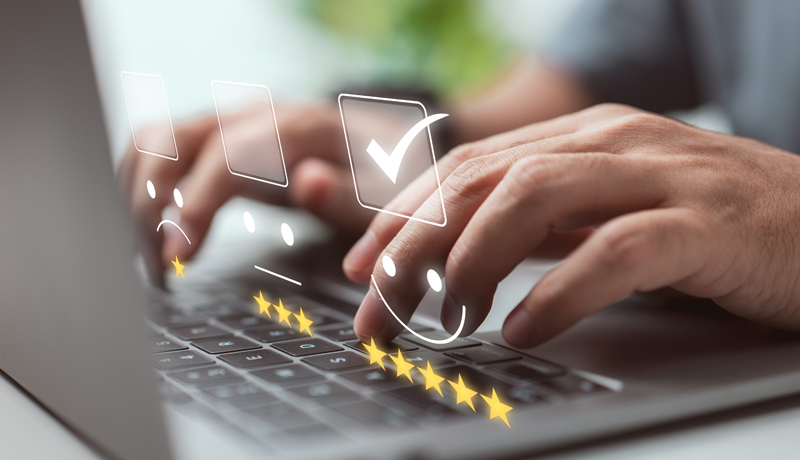 Nuestras soluciones permiten identificar y visibilizar problemas de experiencia digital para comprender con precisión el impacto en los objetivos y metas del negocio. Ver más.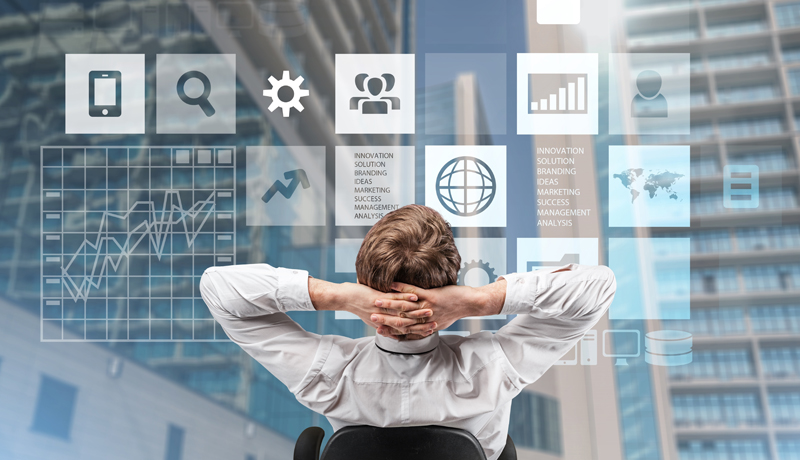 En Axity vamos más allá de la supervisión de elementos por silos, haciendo posible la observabilidad integral de los servicios TI. Proveemos conocimiento útil que entregue un contexto y conocimiento compartido para tus equipos de TI y el negocio. Ver más.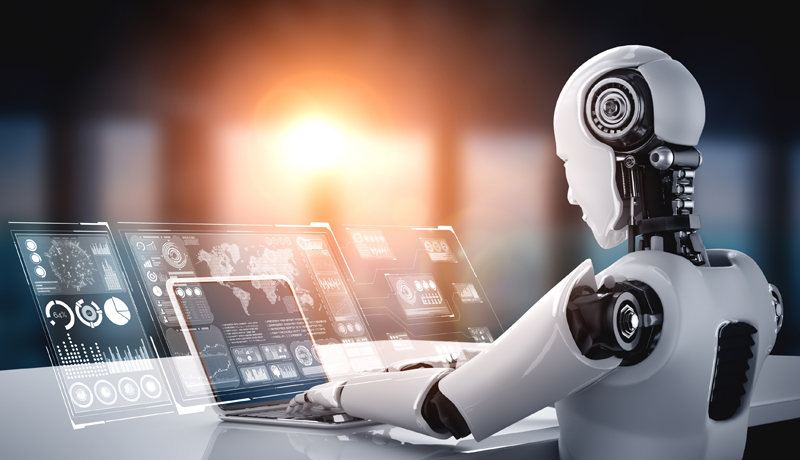 Asesoramos a nuestros clientes en reducir los esfuerzos con la automatización de procesos rutinarios y tediosos que no agregan valor al negocio, si no que son necesarios para asegurar cumplimientos y controles de arquitectura empresarial.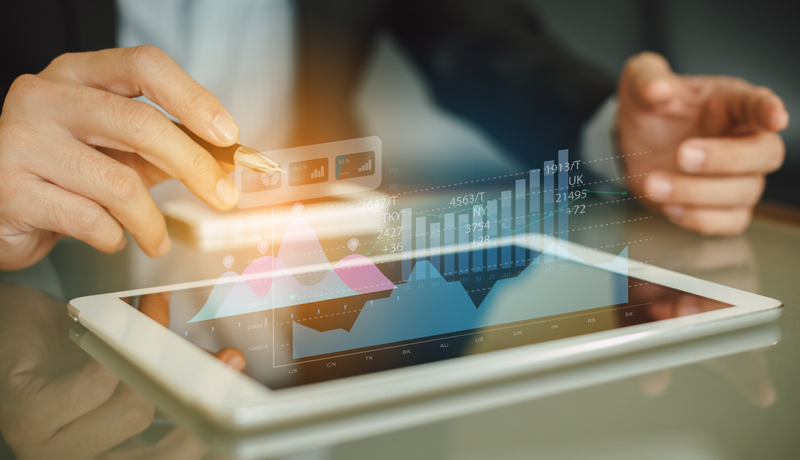 Ayudamos a nuestros clientes con soluciones basadas en inteligencia artificial y análisis predictivo para administrar los recursos y las aplicaciones de TI. Pero también, tenemos capacidades que permiten dar visibilidad al negocio sobre el uso de las inversiones en tecnología, advertir desviaciones como la sub utilización o el aprovisionamiento excesivo de capacidad, reducir costos e incidentes inesperados.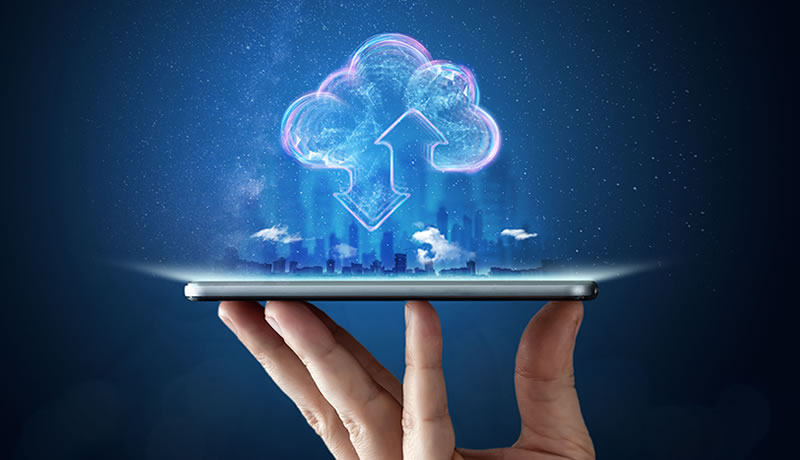 Más de 20 años junto a BMC y 4 años como "Best partner elite of the year", nos certifican como integrador de herramientas que permitan conseguir la autonomía de tu negocio, a través, de una plataforma de gestión de servicios digitales End-to-End, automatizada y predictiva en la nube.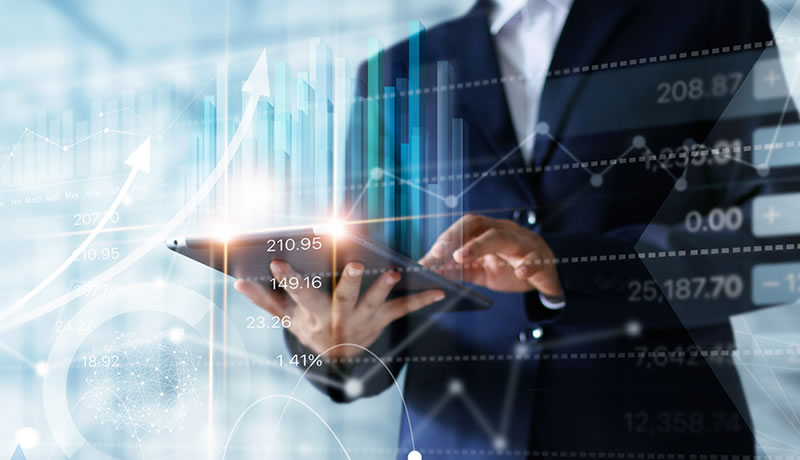 Consigue una visión inigualable del futuro de la gestión del rendimiento de las aplicaciones y ALOps. Con AppDynamics podrás asegurar la continuidad operativa de tu negocio a través de una plataforma de monitoreo End-to-End y algoritmos de inteligencia Artificial que te permiten identificar de manera proactiva incidencias en el desempeño de tus aplicaciones.
Implementa servicios de Gestión de TI y la automatización en tu empresa.

Completa el formulario y contáctate con un especialista.
Actualidad y
convergencia digital