La Adopción como clave del cambios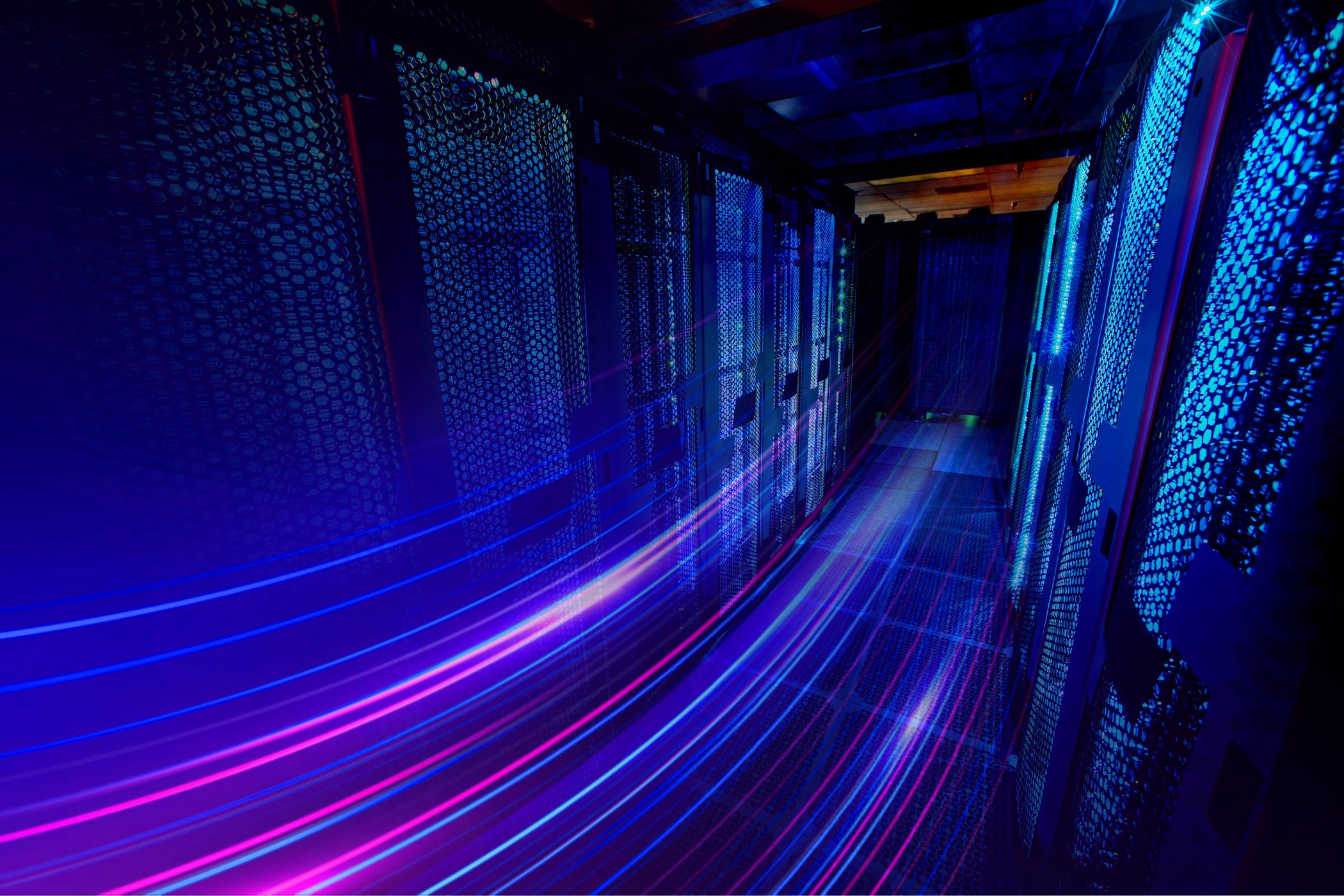 Full Stack
Observability
Observe, understand, correlate and drive the full stack of your digital services.
Full Stack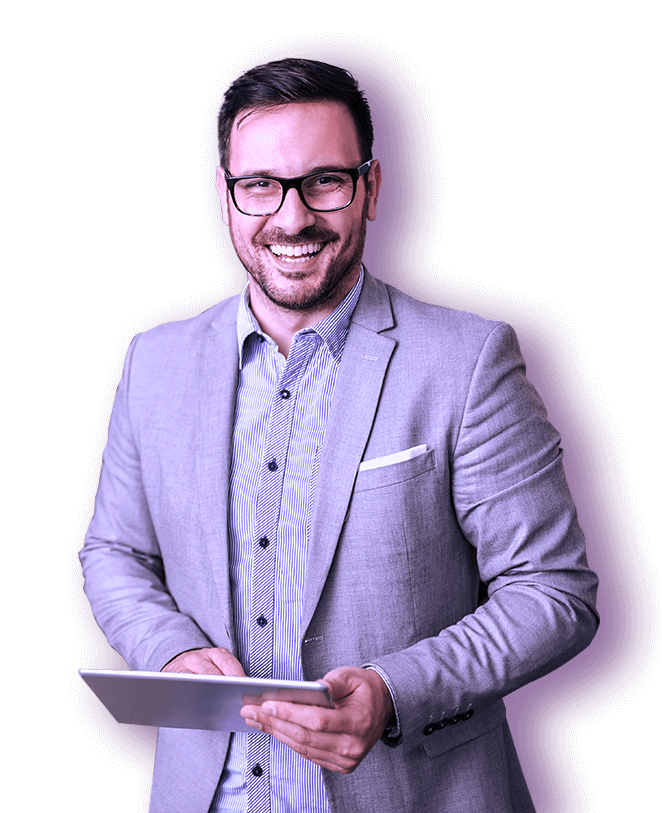 DIGITAL IT SERVICES - FULL STACK OBSERVABILITY
Your business depends on you, and good I.T. platform performance depends largely on having timely, complete, truthful and accurate information to anticipate problems, reduce the risk of loss and take action before impacting your customers.
The Full Stack Observability solution gives you complete early visibility into every layer of the stack (the stack is all the technology components your business requires to operate digitally), so you can accelerate incident resolution processes and act proactively based on real data.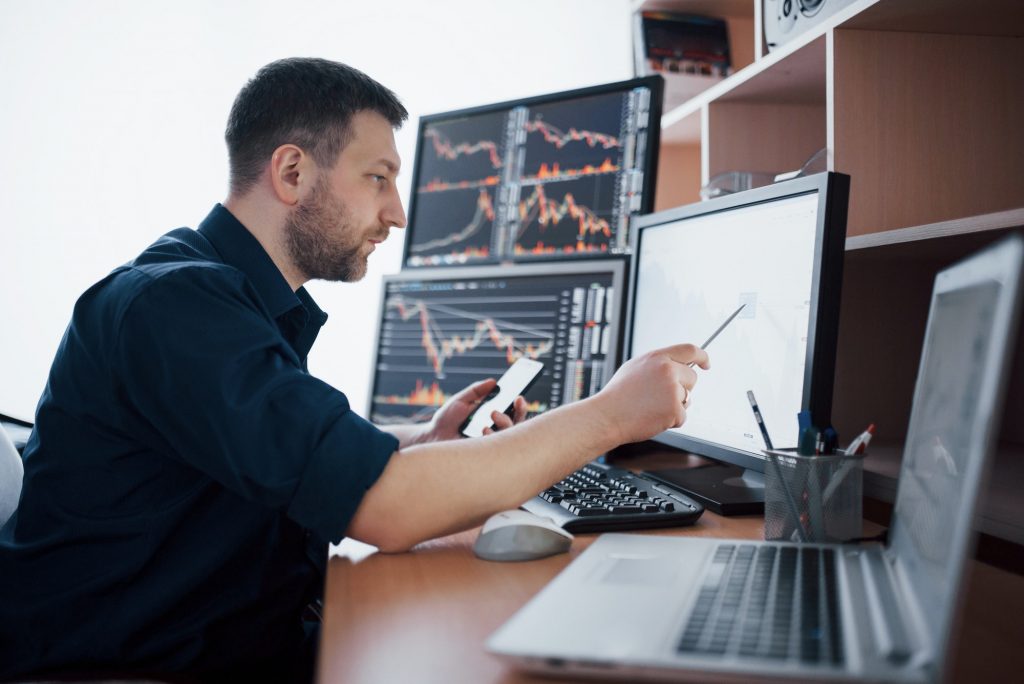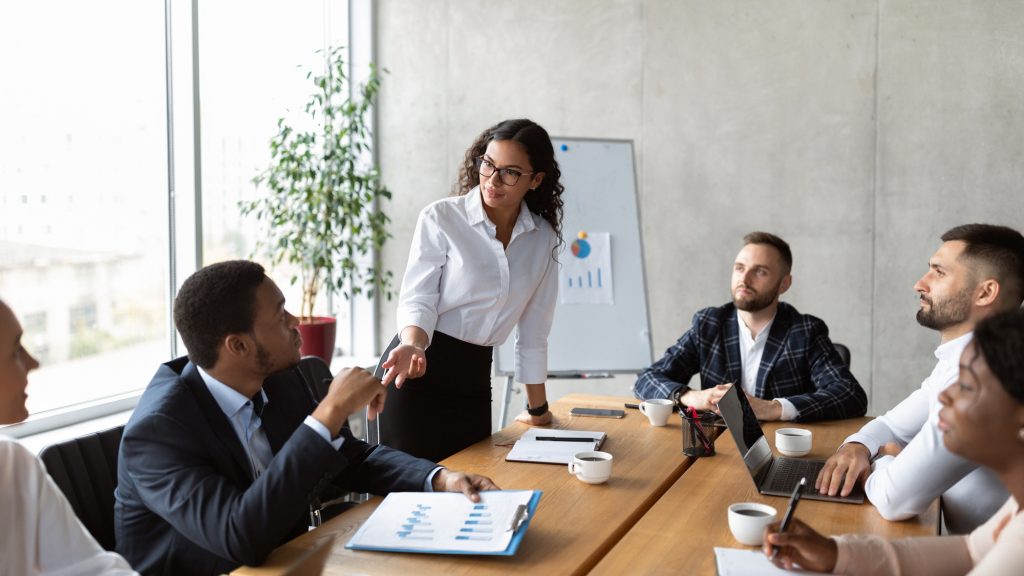 Accelerating digital transformation and convergence is at the core of companies' strategic initiatives.
Experience is a brand for customers and productivity for employees.
Customers and employees demand high-quality digital experiences.
There is intense pressure on companies to deliver a great digital experience from their customers, partners, suppliers and internal users.
The application is at the center, but the technology stack is varied.
Applications are deployed on the infrastructure, whether in the cloud, on-premises or hybrid.
Every application needs connectivity and must be secure.
All companies want to know how their applications are affecting business results, through the experience of their users.
Monitor your entire digital ecosystem
on a unified platform
Whether to survive or to remain competitive, companies are faced with the challenge of their digital transformation, having an increasingly diverse and complex ICT (Information and Communication Technologies) resource stack, with legacy applications having to interact with more current technologies, with Cloud and/or On Premise environments and with components managed by third parties in SaaS, PaaS, IaaS or NaaS (Software, Platform, Infrastructure, or Network as a Service) mode.
To deal with these difficulties and be successful, companies must find a way to manage timely and reliable information, which allows them to have a vision of their stack from the general to the particular and move between the layers of network, security, infrastructure and applications. Likewise, they need to know what customers are experiencing with the company: to know their digital experience, as well as to visualize the impact that the stack performance has on the business.
In addition to a strong consulting component and specialized professional services, at Axity, we have addressed these challenges with various technological solutions, depending on the client's needs. For this, we have important partnerships that allow us to expand the field of action using the best that technology has to offer today.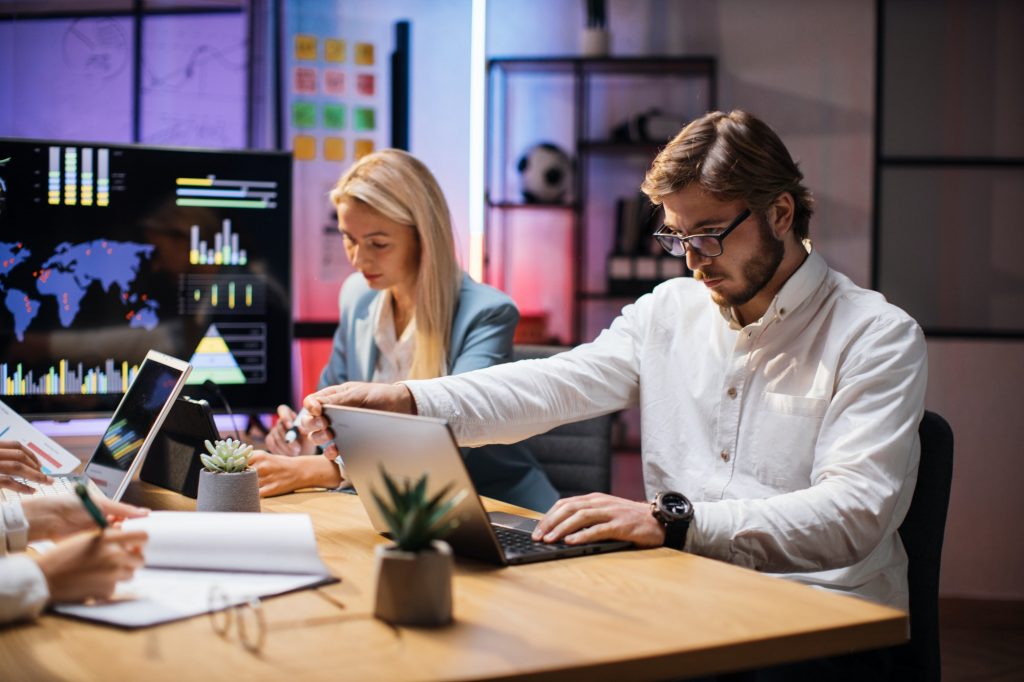 What do those who already have FullStack Observability think
"We gained unprecedented visibility into the performance of all their mission-critical SAP business applications."
"We were able to reduce the number of outages by 60%, and we continue to maintain that."
"It gives us the ability to identify the most critical business transactions, set performance KPIs and monitor them closely to ensure zero regression and optimal performance."
"We have complete, real-time visibility into how everyone is performing to deliver a superior and memorable customer experience."
"We now have a deeper view of all of our applications and services. Our team has complete visibility into what users are experiencing, where users might be negatively impacted and what is causing those issues."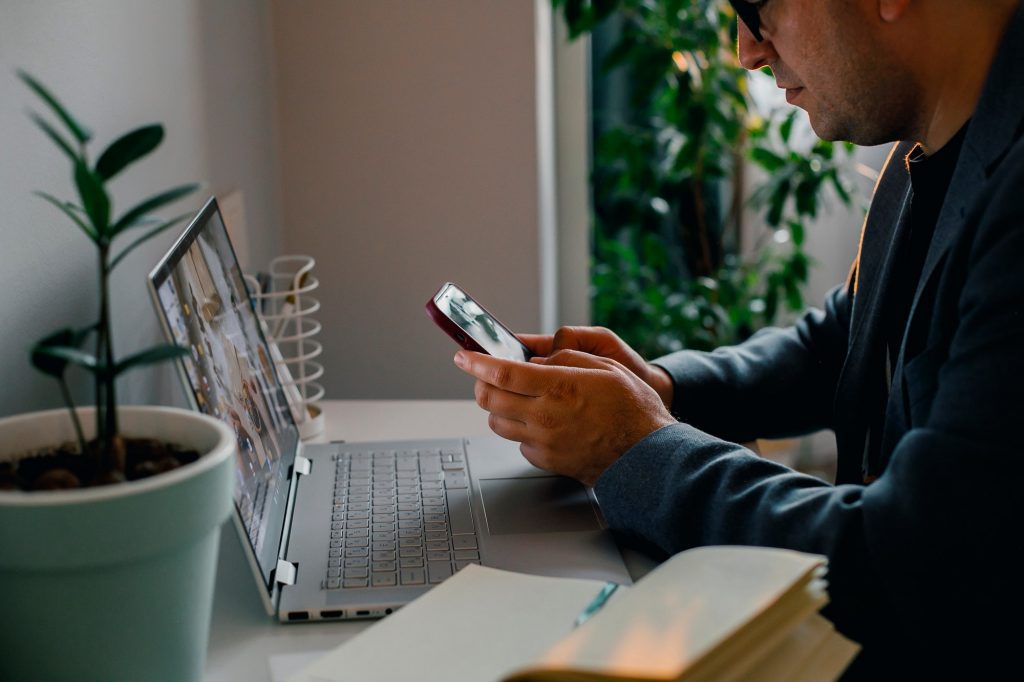 Benefits and advantages of Full Stack Observability
A unified monitoring platform enables enterprises to view their environment from a single pane of glass: full stack data collection, cloud vendor integrations, service and tool integration, flexible light agent, automatic code instrumentation, extensible application-based business metrics instrumentation.
Visualize end-user, application, hybrid cloud and Internet data from infrastructure resources that are impacting the end-user experience, in one place.
Seamlessly navigate between platforms for a unified assessment workflow in AppOps and NetOps.
Identify vulnerabilities and threats within the application in production, protect the application against attacks in real time.
Comprender cómo la experiencia del usuario impacta en los resultados de la empresa y conectar a los equipos de TI con los resultados empresariales.
Correlacionar el rendimiento de aplicaciones y la información de negocios con los dominios de la infraestructura, con las métricas de rendimiento de la red y de Internet para triangular rápidamente la causa raíz y priorizar los incidentes de interrupción con el estado de la infraestructura, para obtener una vista común entre las operaciones de TI y los equipos de DevOps.
Correlacionar la seguridad y el impacto comercial para priorizar la remediación informada por el contexto y equipos de venta.
Optimizar continuamente la experiencia digital y diagnosticar proactivamente los problemas de rendimiento, para mejorar los recursos en las instalaciones y nubes públicas, optimizando de la infraestructura de las aplicaciones.
Colaborar de manera eficiente utilizando un repositorio compartido de aplicaciones y conocimientos de ciberseguridad.
Remediar o gatillar remediaciones de aquellas situaciones que necesiten ser corregidas.
Contact us and reduce the number of interruptions to your business, keep it always available.