Smart Education, is a practical path based on value cases, which seeks to leverage the capabilities of Cloud Computing, Automation, Artificial Intelligence and implement an agile culture.

Smart
Education
Smart Education, is a practical path based on value cases, which seeks to leverage the capabilities of Cloud Computing, Automation, Artificial Intelligence and implement an agile culture.
Smart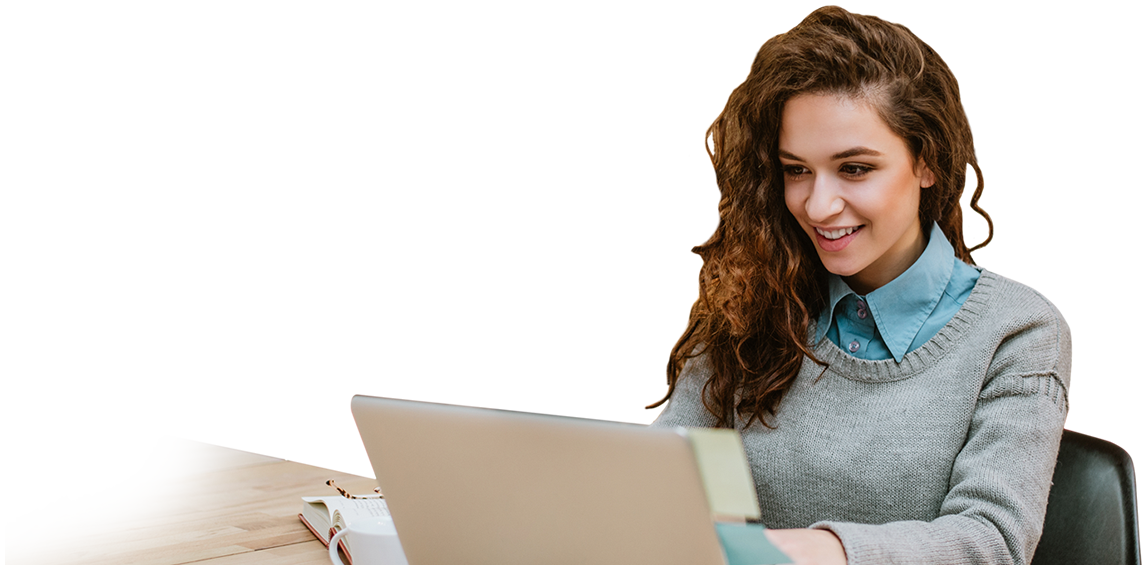 INDUSTRY FRAMEWORKS - SMART EDUCATION
An opportunity for connection opens up. Students bring their digital habits to the university:
Between 52 and 71 years old. Cold War generation.
Between 35 and 51 years old. Democratization of consumption.
Between 22 and 35 years old. Technological revolution
GENERATION CENTENNIALS, Z
Between 15 and 21 years old. Digital natives.
What is happening and what are the major challenges for universities and professional institutes? Universities and Professional Institutes?
In tuition, fees and services.
Facing online entities and new business models.
Of academic offerings and administrative processes.
DIGITALIZATION AND STUDENT EXPERIENCE
Innovate in teaching methods and improve technological adoption.
"It is estimated that the COVID-19 pandemic generated an impact of about
25% in students leaving the University during 2021."
To meet these challenges, the
Intelligent Education proposes:
All of these factors seek to achieve student success, whether face-to-face, digital or hybrid. digital or hybrid.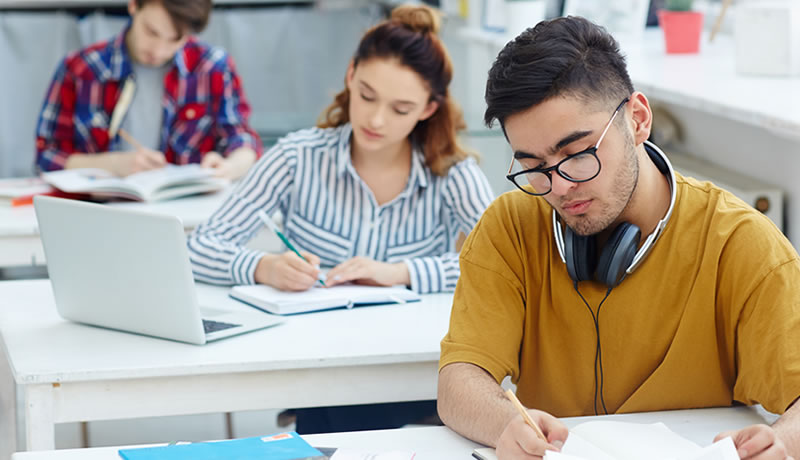 Axity's initiative to address disruptive impacts and accompany institutions on this journey of transformation and digital convergence, through Smart Education, is a practical path based on value cases, which seeks to leverage the capabilities of Cloud Computing, Automation, Artificial Intelligence and implement an agile culture, because it is not the technology that transforms institutions, it is their culture and the way in which their stakeholders adapt to the use of information and communication technologies.
The benefits of Smart Education
Leadership and Digital Culture.
Operational Efficiencies and Adoption.
Digitalization and Data Driven.
Agile Culture and Cloud Computing.
Cases of digital value in student interactions.
Transformation, as a promise of value, is based on improving the student experience.
on improving the student experience
Use of conversational interfaces, equipped with artificial intelligence functions in interactions.
More natural communication
Creating conversational user interface solutions, focusing on factors such as the design of the user interface, the language used and continuous evolutions of the Smart Education solution.
Increased integration of digital channels
Digital channels are increasingly integrated with the physical world to deliver the best possible user experience.
Efficient attention to more complex requirements
Thanks to innovations such as conversational user interfaces (NPL or Natural Processing Language), organizations are able to reduce the number of voice interactions they manage.
Preventive problem solving
Decisions are based on Customer Experience (CX) in 70% of the cases, so a proactive resolution of problems helps to improve the institution's success.
Leveraging analytics tools to understand the "student journey" is key to identifying their needs and expectations.
As a technological business partner, we understand and accompany our clients
to improve their processes and achieveto improve their processes and achieve both economic and digital service objectives. digital
Approach

Design sprints and social discovery.
Site surveys.
Technology roadmaps.
Management

Service management.
Performance monitoring.
Adoption management.
Cloud management.
Implementation

Digital product design with UX.
Solutions development.
Data analytics and business intelligence.
Infrastructure and platforms.
Evolution

Research and analysis.
Transformation and innovation.
Modernization of solutions.
Comprehensive Capability
of Axity
In Axity, universities find an integral technological partner with the ability to accompany the entire information journey and support the experience of people by implementing and operating platforms and infrastructure, generating appropriate strategies based on consulting and managing services with a focus on automation and digitization to continue training the professionals of the future.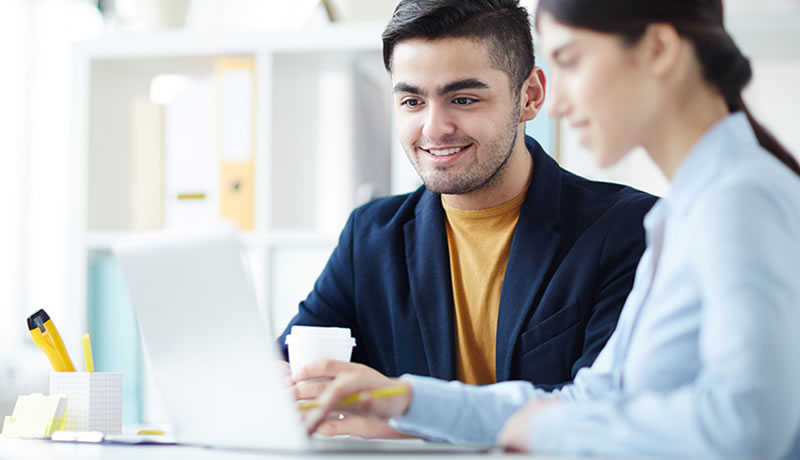 Success stories and references
Axity - Universidad Externado Case Study
Learn how we helped Universidad Externado to build the foundations of its infrastructure, to provide real-time information to students, improving Internet access in an area of low reach, making us responsible for all the management of its operation with Cisco technology.
Enterprise Networks and Smart Education
Discover the network performance benefits that allowed this institution to improve accessibility to the educational community's computing resources: facilitating the pedagogical process and providing students with better access to educational resources with a high-density wireless network experience and hybrid Telepresence solutions.
Webinars and Smart Education events
Axity Day 2020 Talk - Smart Education
Let's get out of the status quo, let's change the way we evaluate students and let's adapt content to new technologies.
Digitization of processes
Discover Smart Education's technological proposals, together with great guests from different Latin American universities.
Hybrid education or smart education?
Conoce los cambios generados por el nuevo normal, la implementación del Smart Campus y la Tele-educación. 
If you want to learn about technological transformations and trends in connectivity and agility, listen to our podcasts.
The trend among young people
what I need to approach new students.
The top ten regulations in place.
The confidence of the students
Increasing my income.
I need to be the trend for young people.
Knowing the correct management of school information.
I need to ensure the quality of information
We solve your doubts! Fill out the
form and get as a gift our
brochure "Virtual Classrooms,
the future of the future of education".